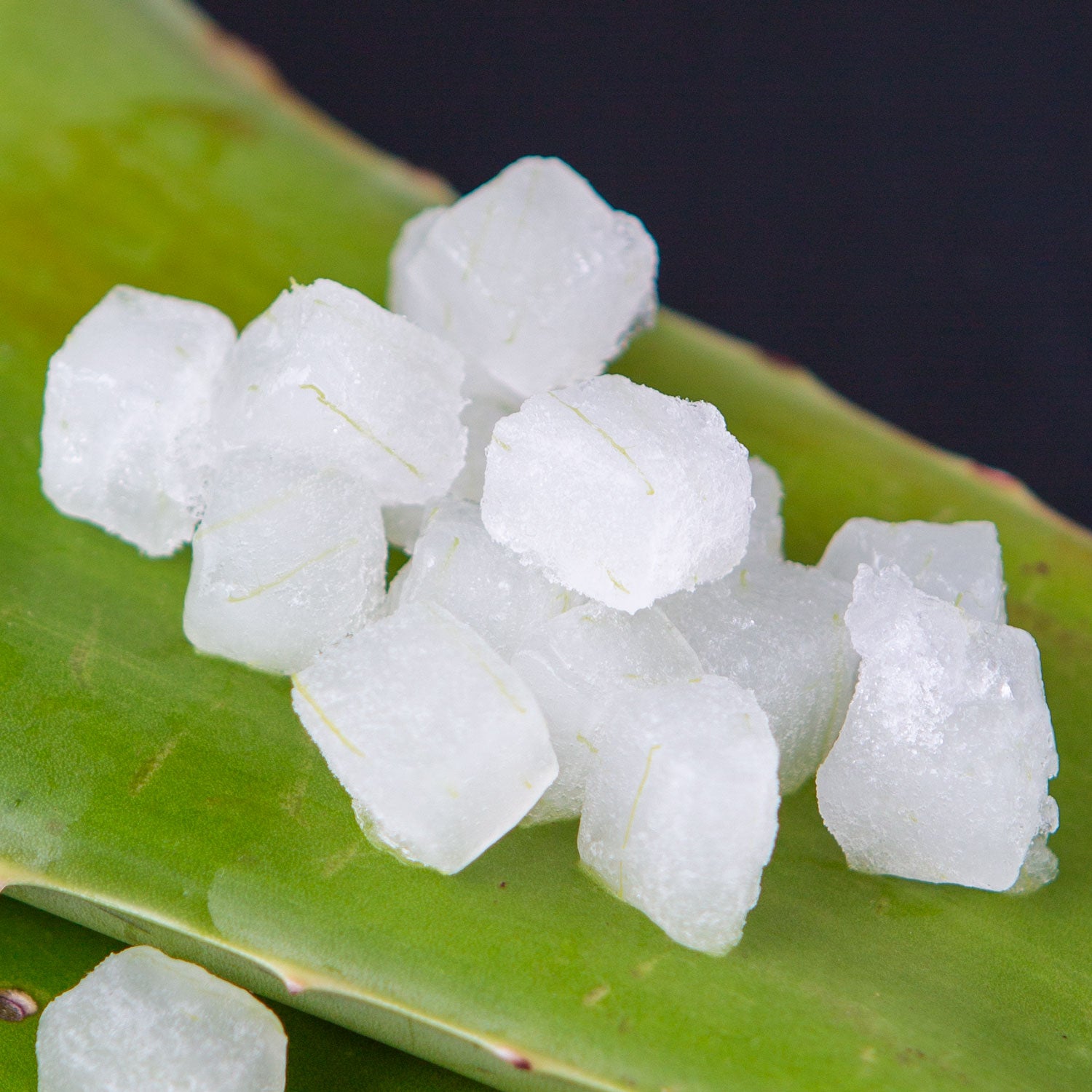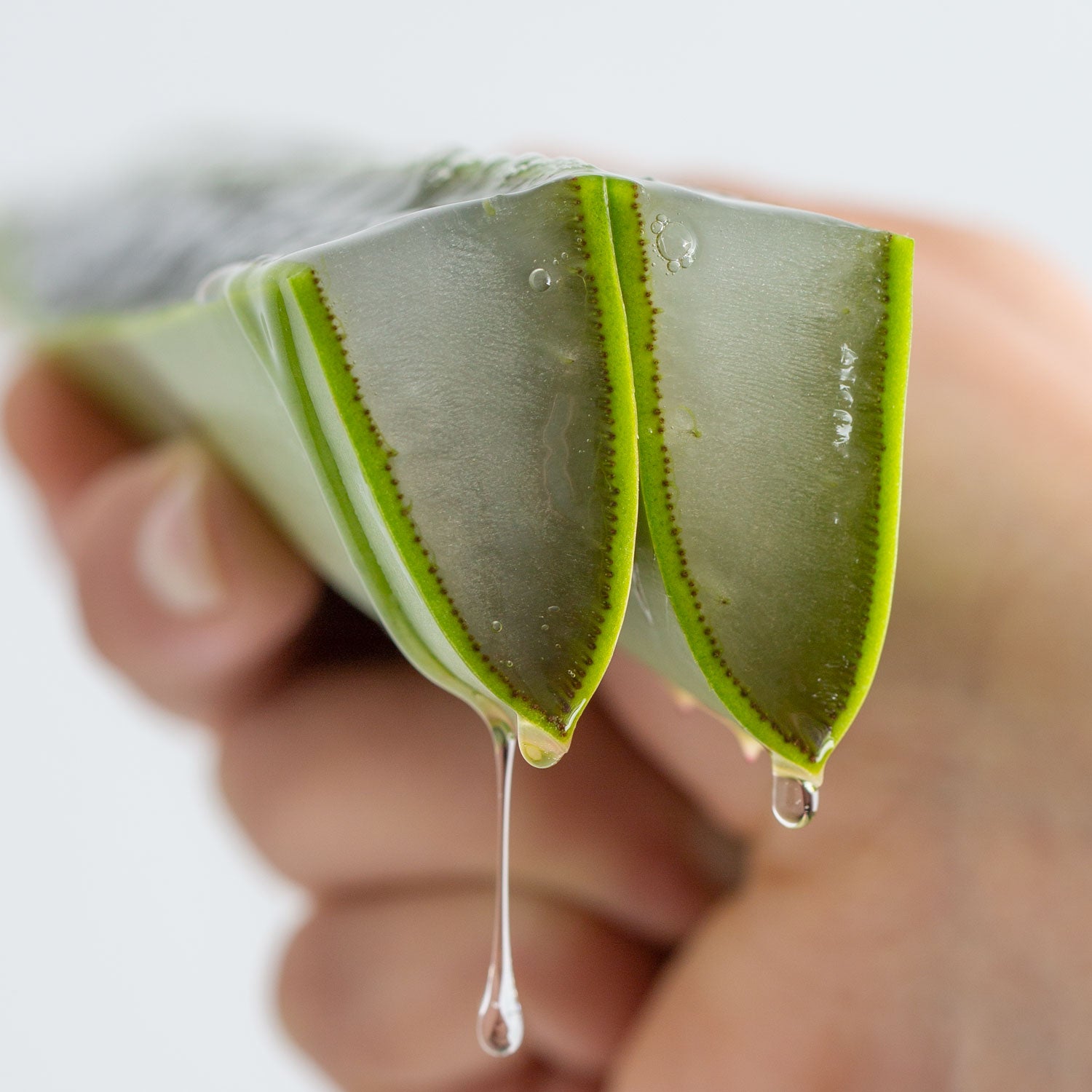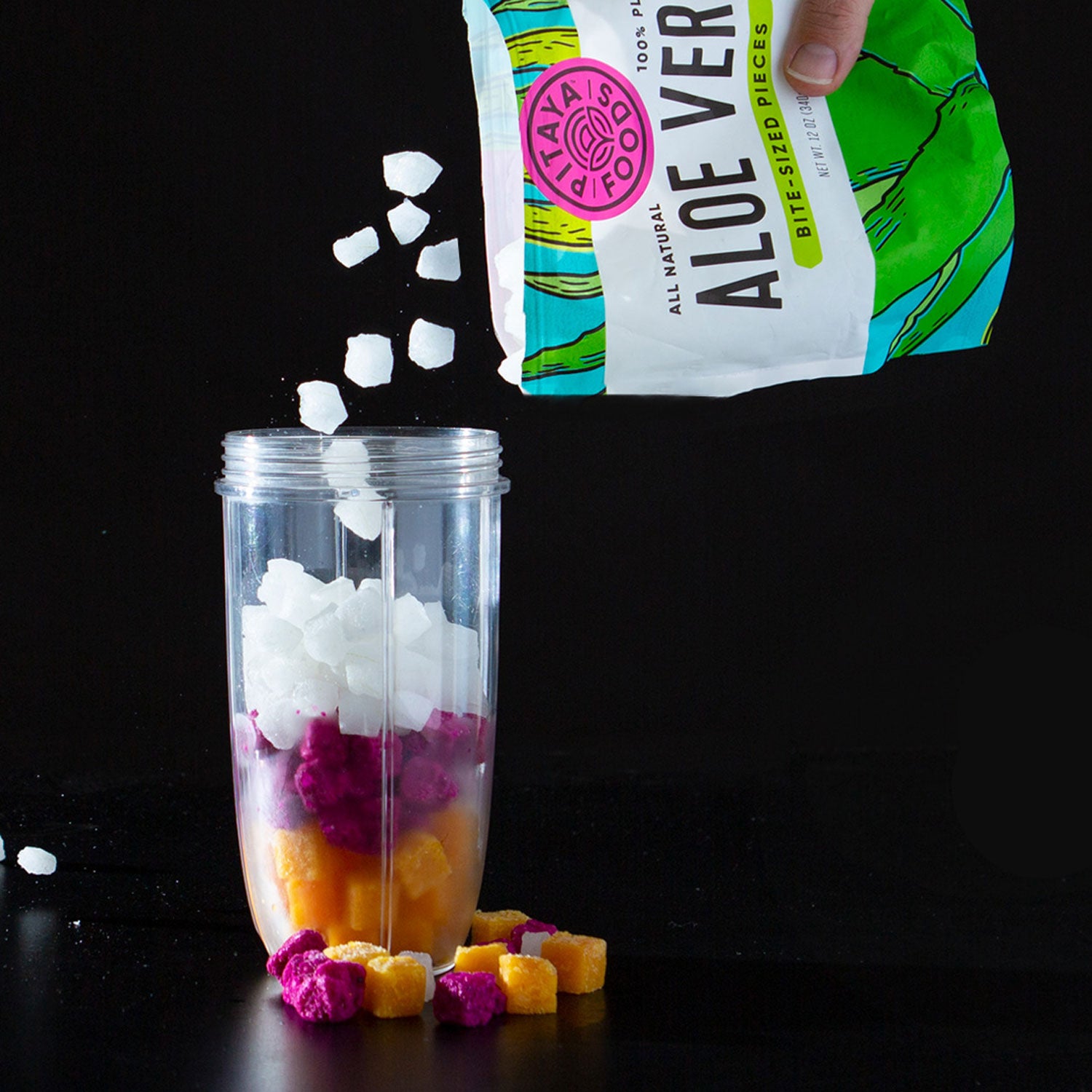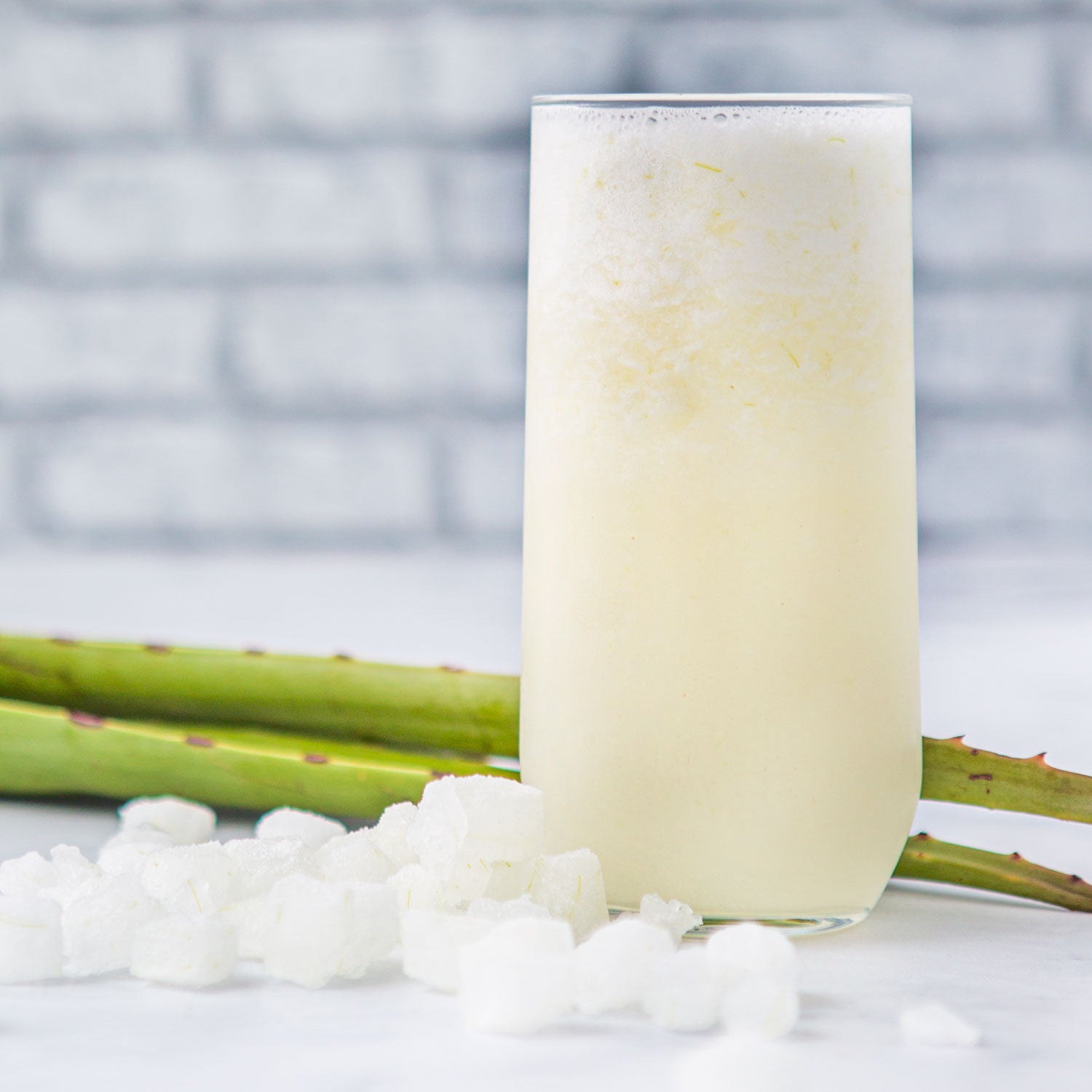 Introducing frozen Aloe Vera bite-sized pieces. Extracted from the Aloe Vera inner leaf, each frozen cube is a powerhouse of vitamin C and antioxidants. Say goodbye to the slimy mess of cutting fresh aloe, and hello to convenience. Each case comes with 8 x 12-ounce bags... wellness has never been this easy. Grab yours now!
Shipping + Storing
• Orders are processed within 1-2 days and ship Monday - Wednesday (except holidays).
• If order is processed outside our ship window, it will be shipped the following Monday.
• Once order arrives 1 - 3 days after it ships, please note this product ships with dry ice and to open with caution.
• Once opened, place your frozen product in your freezer until ready to use.

Our Promise
We stand by our products and want you to have the best experience possible. Our products are guaranteed fresh for up to 72 hours after your order has shipped. If you are not satisfied with your order, please Contact Us right away with images and detailed information so we can troubleshoot and resolve any issue that may arise.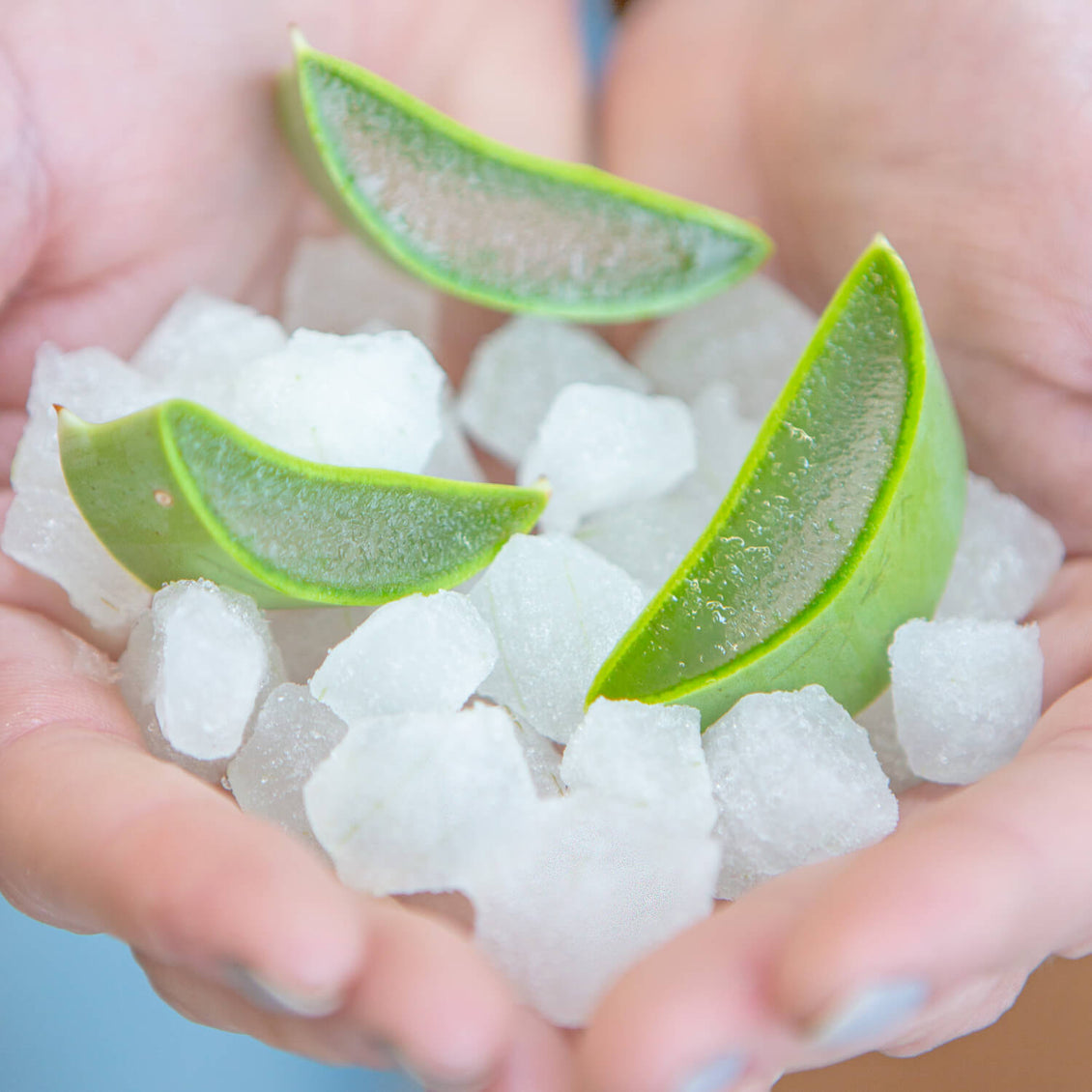 How to Use
1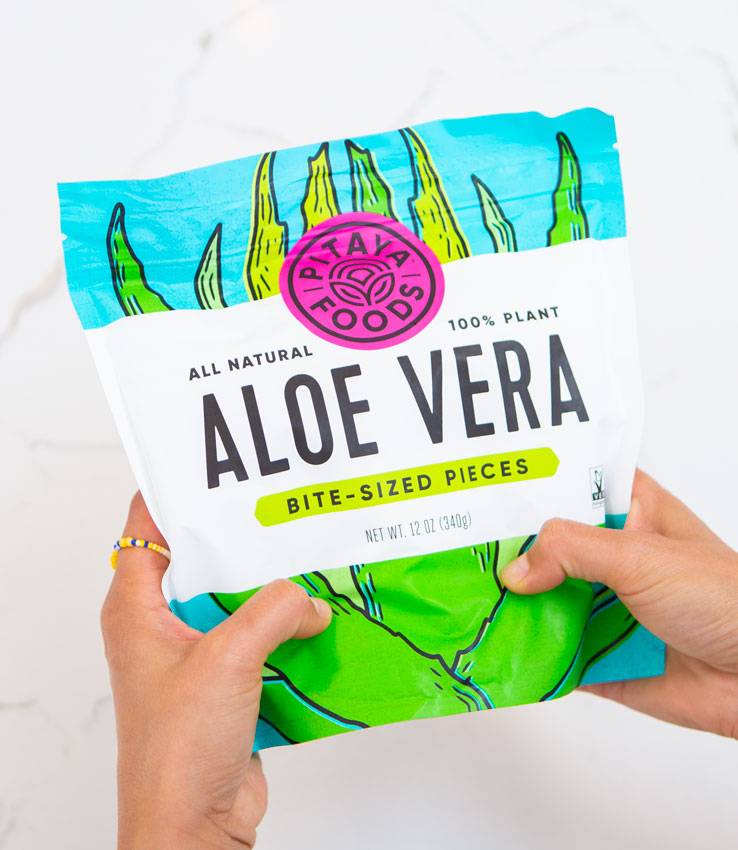 Grab bag and gently squeeze/shake to break apart any pieces stuck together.
2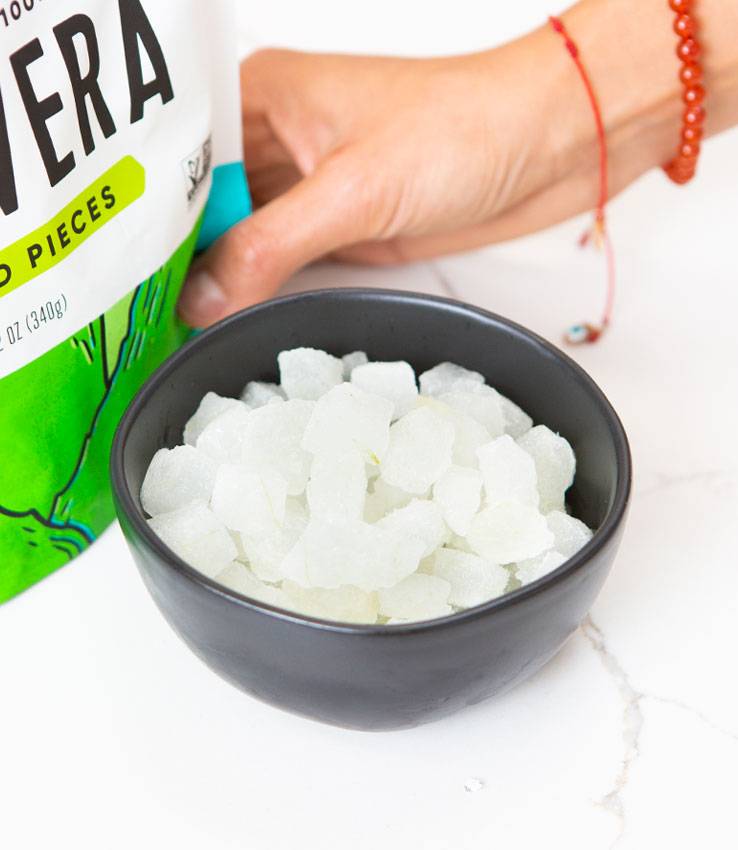 Open bag and pour desired amount of bite-sized pieces for your recipe.
3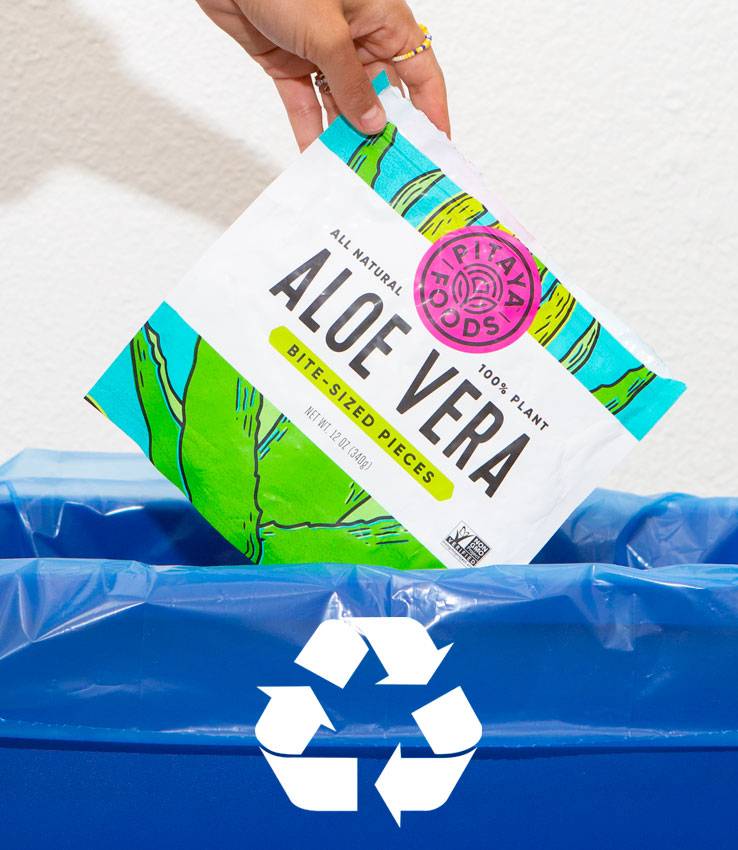 Seal the bag and place back in your freezer or rinse out and recycle if finished.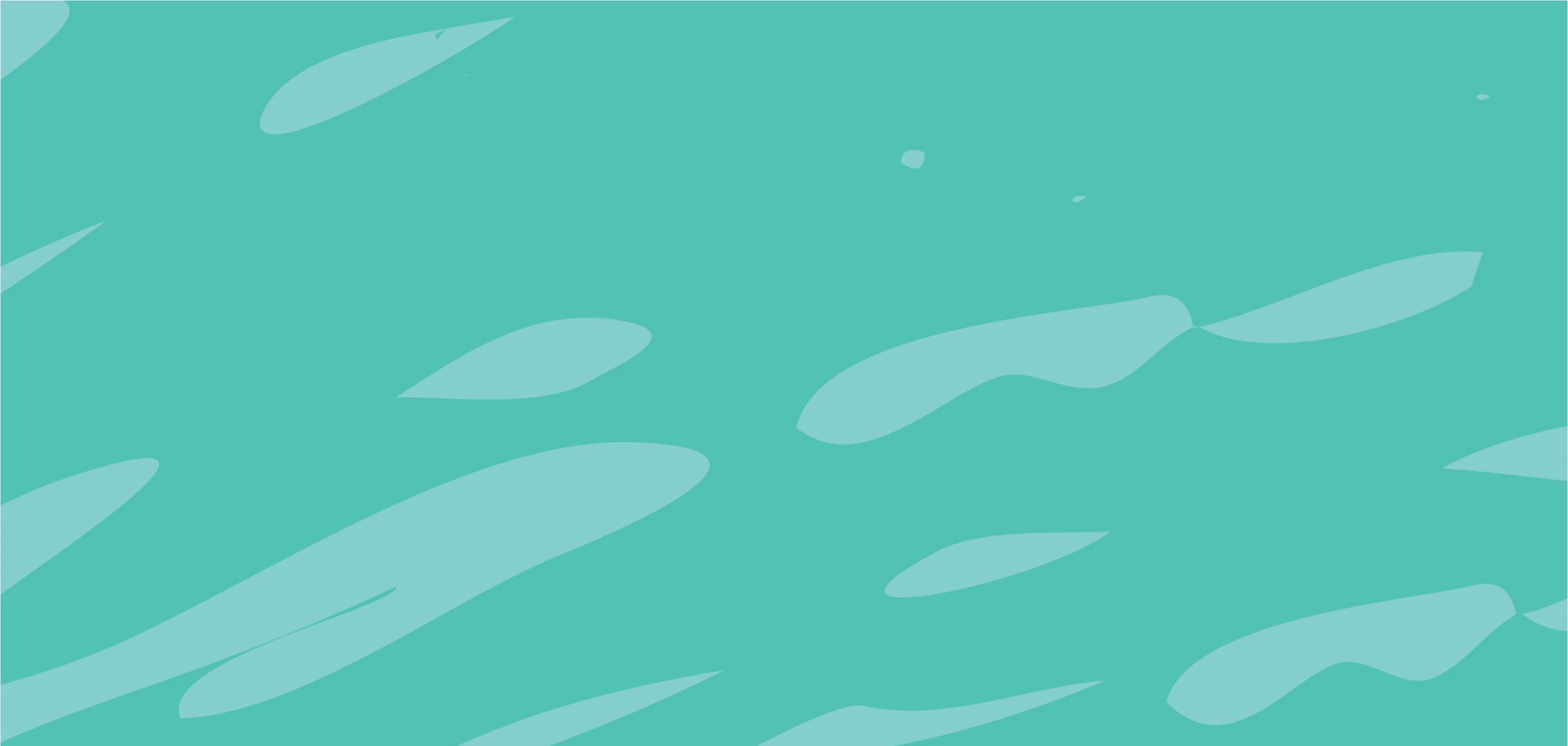 Natural Aloe Vera Bite-Sized Pieces Case
SO WHAT ARE THE BENEFITS OF ALOE VERA?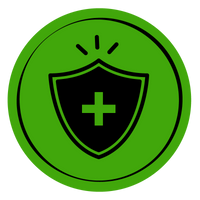 IMMUNITY
Vitamin C is important to take daily as it is not stored in the body, Vitamin C boasts as one of the most powerful antioxidants, is vital to the body's healing process and essential in the production of collagen.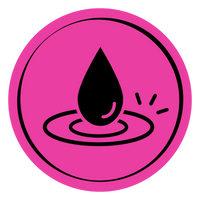 HYDRATING
Water keeps every system in your body functioning properly and is vital to maximize your health. Eating water-rich foods like Aloe Vera help you meet your daily hydration requirements.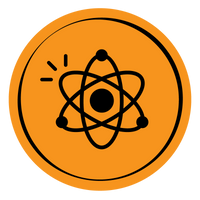 ANTIOXIDANTS
Vital to the body's healing process, helps support healthy immune functions and can make you less susceptible to illness by protecting your cells against the effects of free radicals.
FEATURED IN THESE RECIPES
Customer Reviews
Frozen
Wonderful was still Frozen and plenty of ice
09/03/2022
Karie P.

United States
Great shipping
Fast shipping arrived frozen solid to GA. In the summer time
05/12/2022
Christine K.

United States
Best Aloe Vera Find
I've been using fresh aloe vera for years and it's so messy and kinda gross to handle. I found these cubes at Whole Foods and I am absolutely freaking out how convenient these are. Serious life saver. Love this product... great brand... thank you for having this.