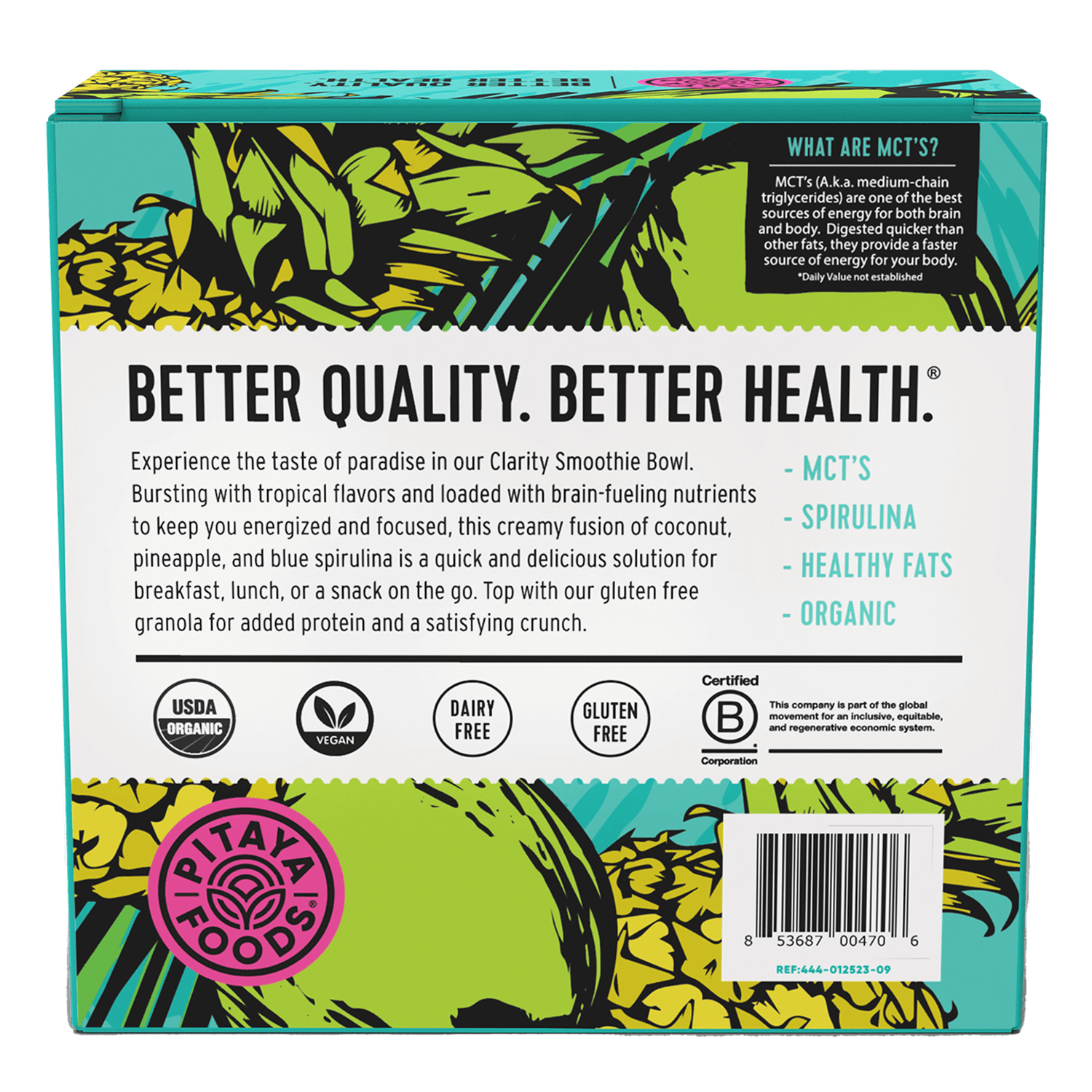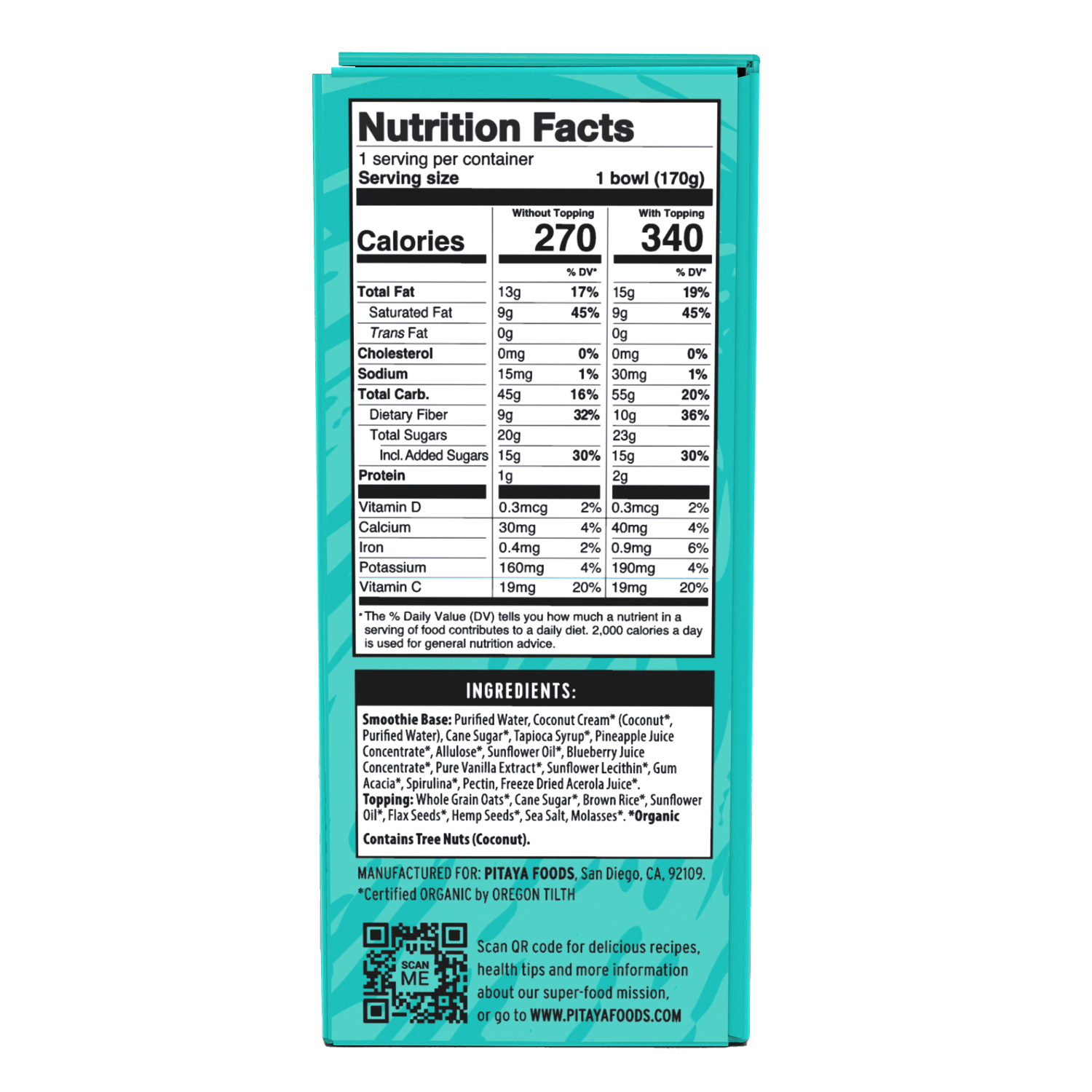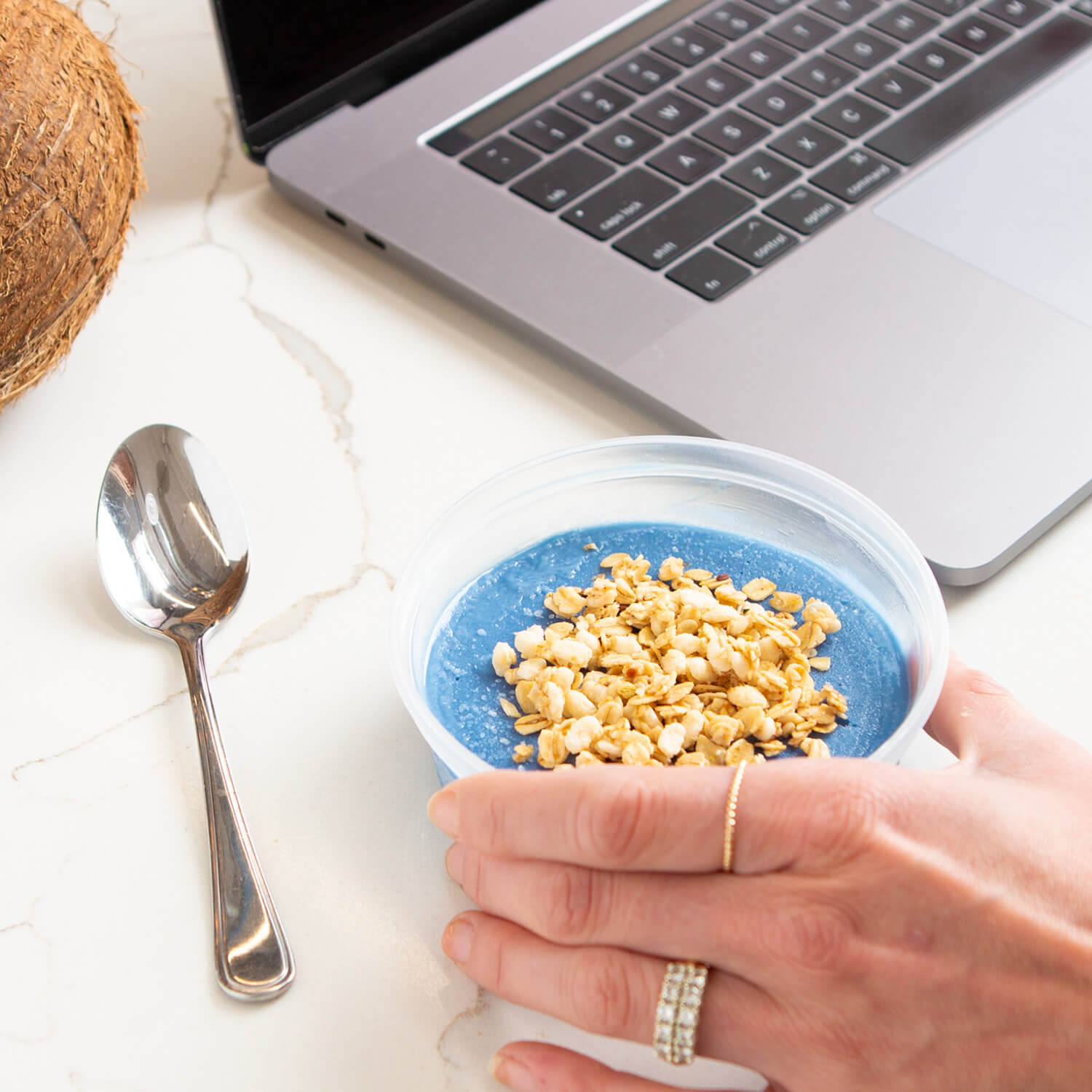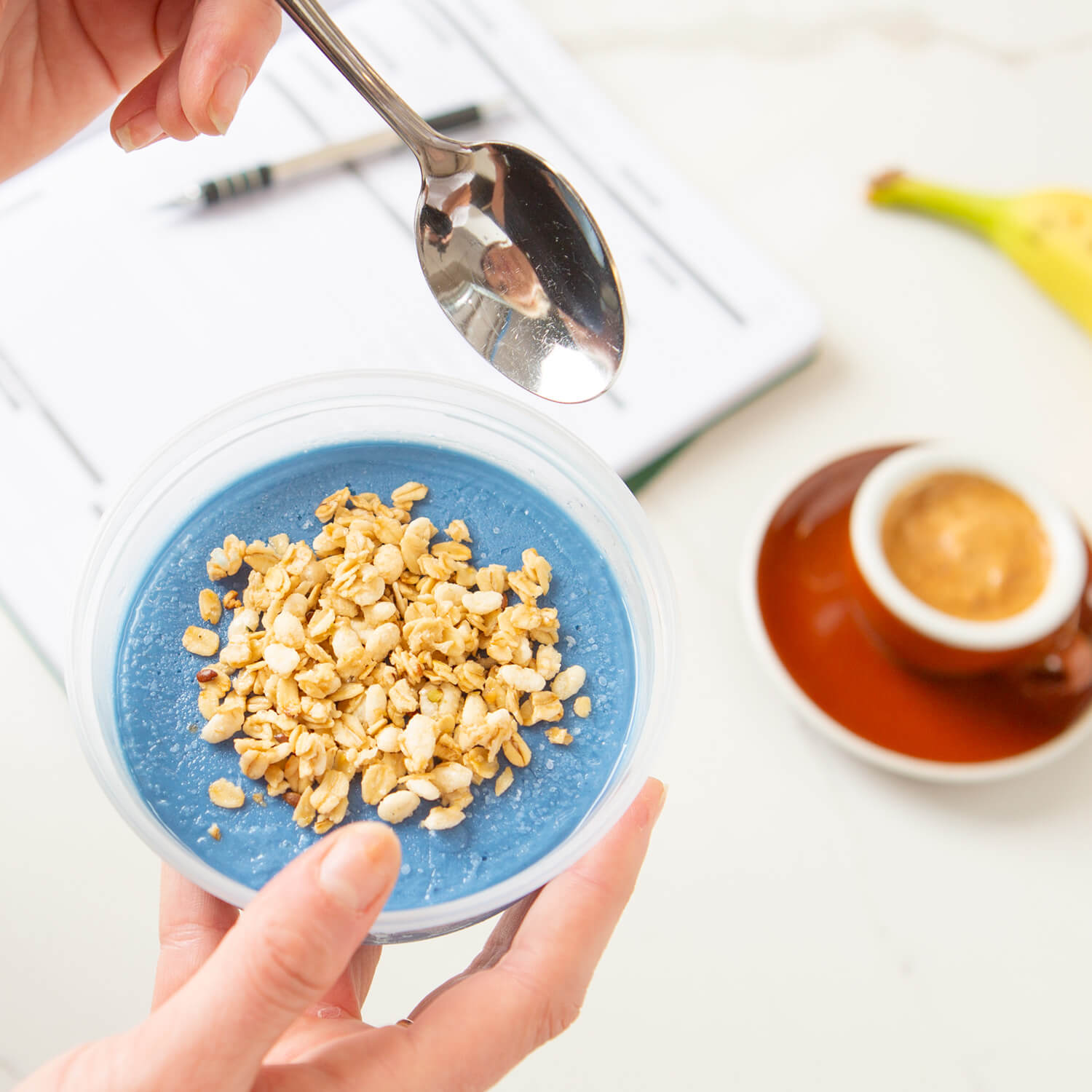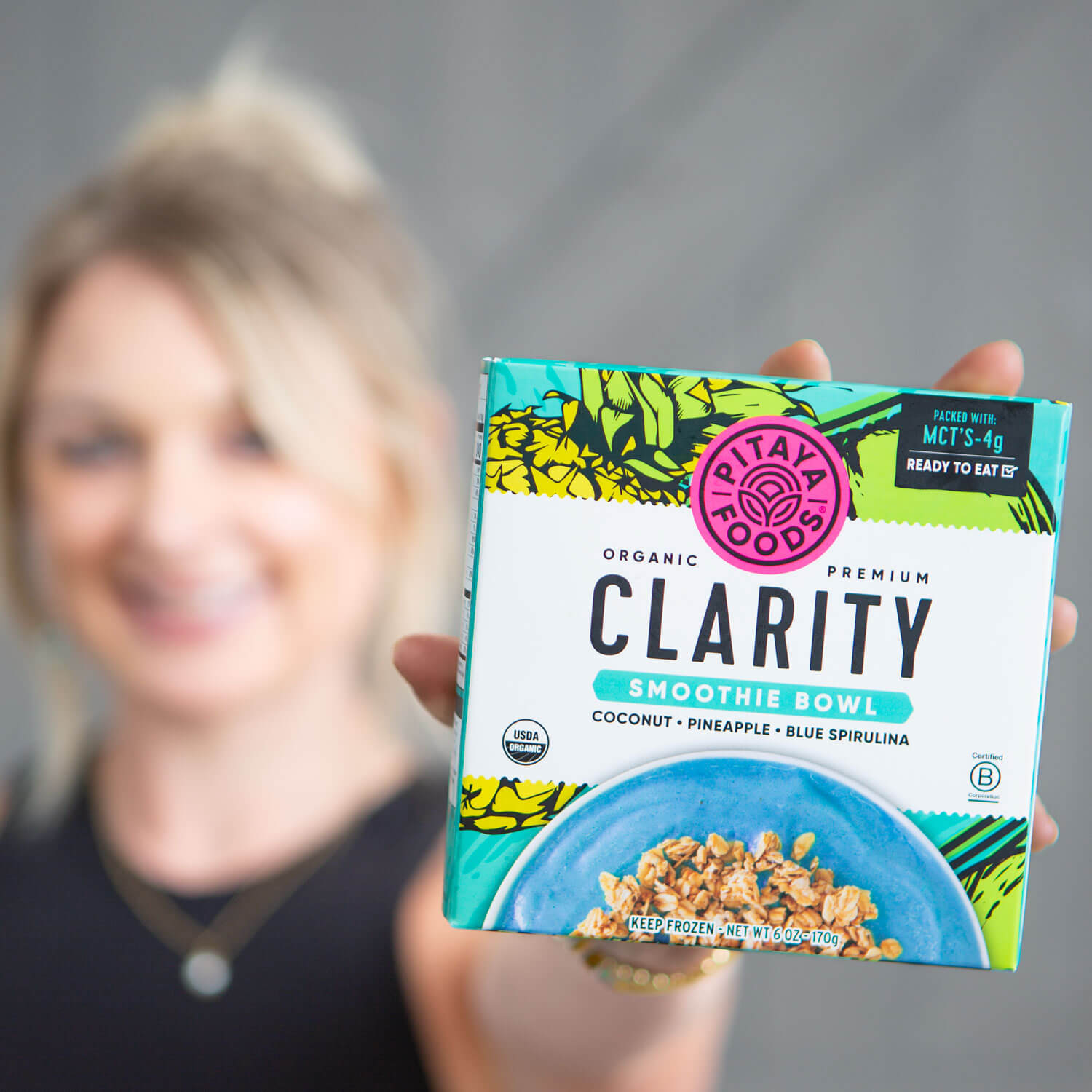 Experience the taste of paradise in our Clarity Smoothie Bowl. Bursting with tropical flavors and loaded with brain-fueling nutrients to keep you energized and focused, this creamy fusion of coconut, pineapple, and blue spirulina is a quick and delicious solution for breakfast, lunch, or a snack on the go. Top with our gluten-free granola for added protein and a satisfying crunch.
How to Use
1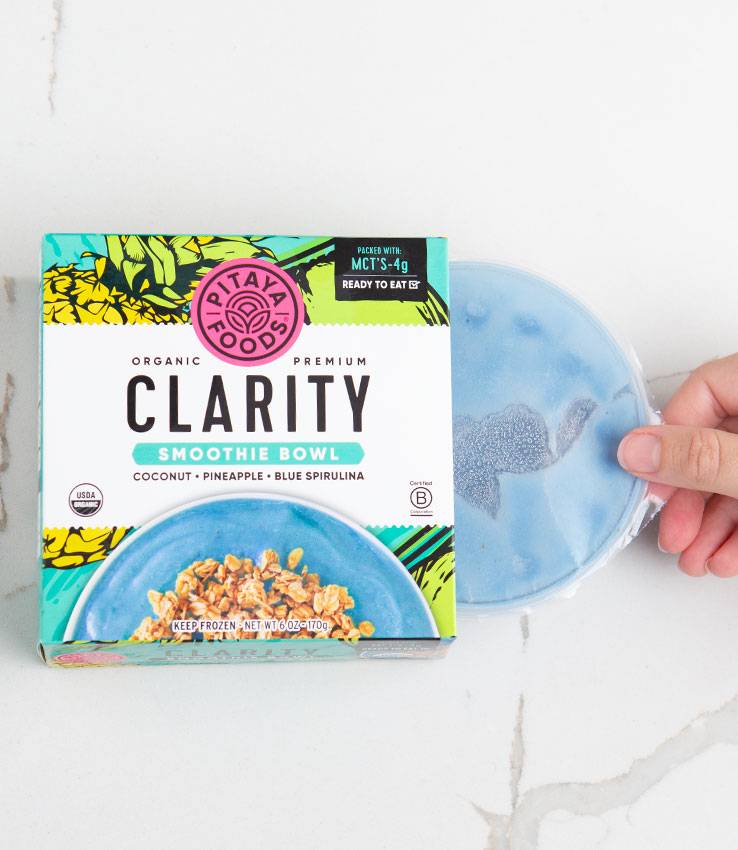 Open the side panel on the packaging and pull out smoothie bowl.
2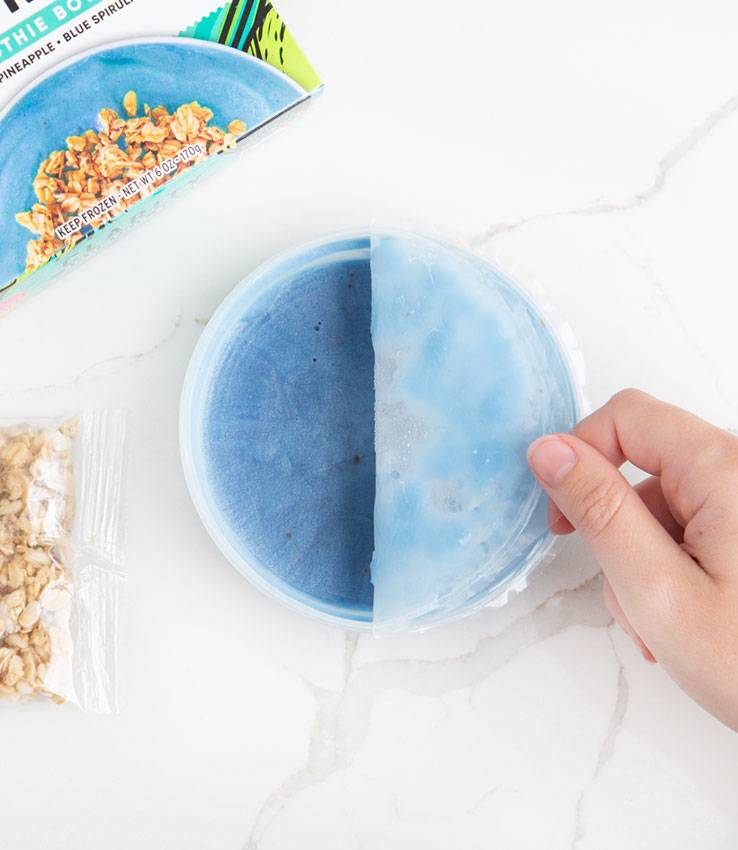 Remove the cover by grabbing one side and pulling to the other.
3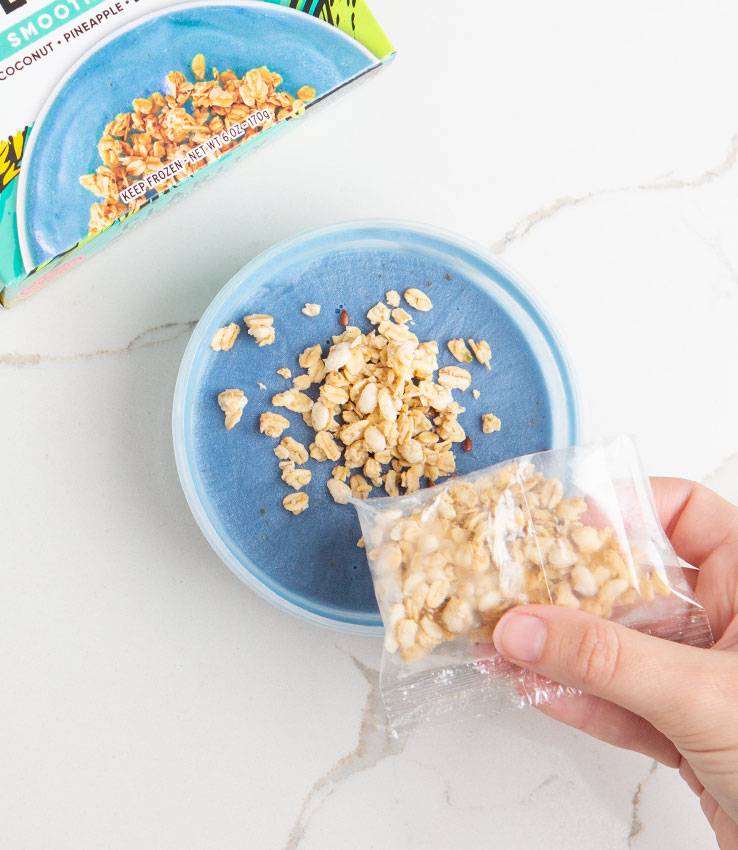 Add the desired amount of granola or other toppings and enjoy.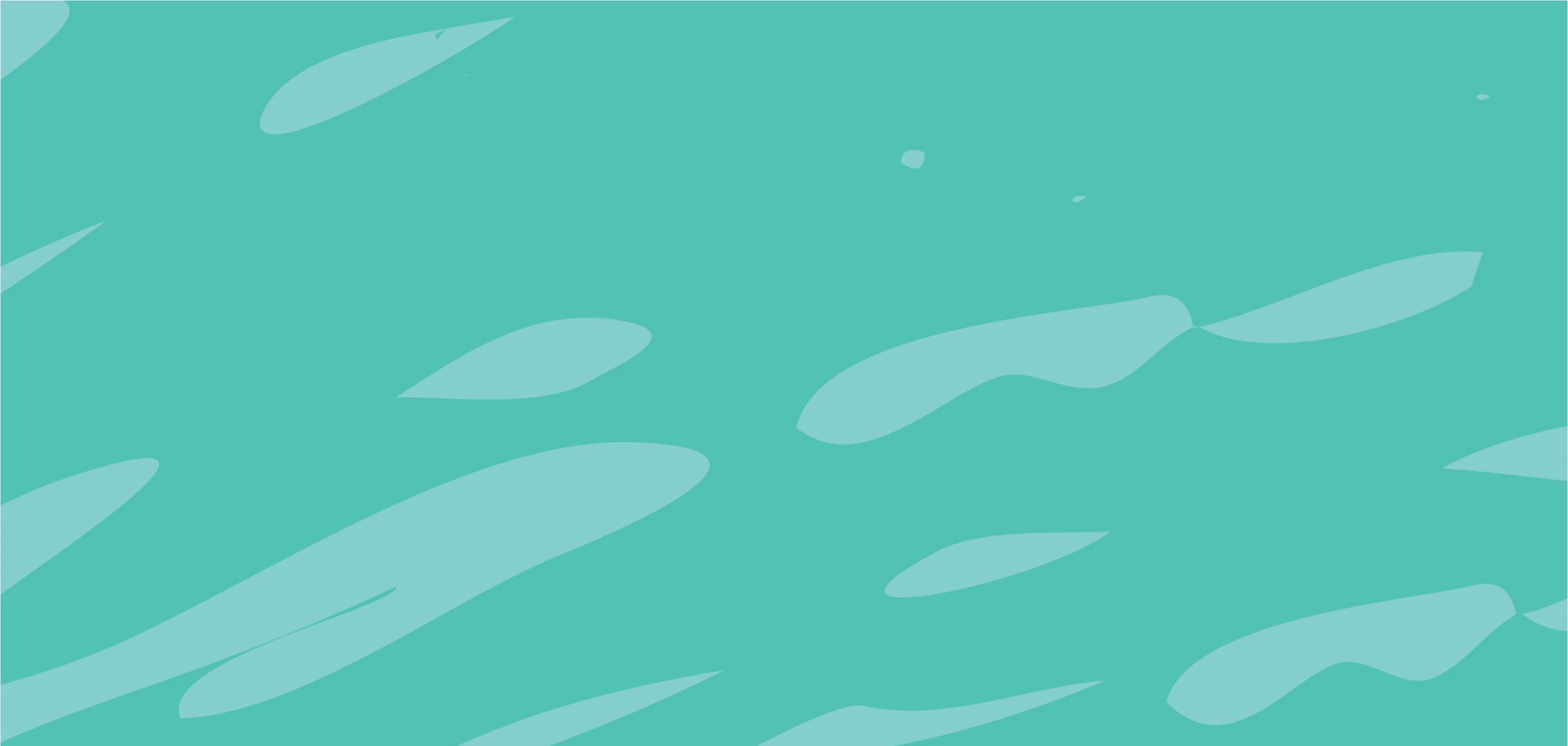 #Clarity #MCTs #BrainBoost
SO WHAT ARE THE HEALTH BENEFITS OF OUR CLARITY SMOOTHIE BOWL?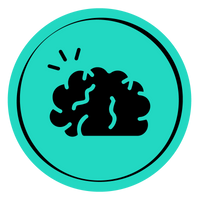 BRAIN HEALTH (MCTs)
MCTs are special fats that the body turns into energy fast. Instead of being stored, they're quickly converted into ketones—a premium brain fuel—making the mind sharp and energized.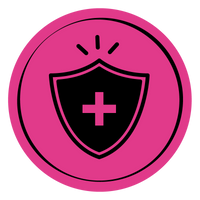 IMMUNITY
Vitamin C boasts as one of the most powerful antioxidants, is vital to the body's healing process, helps support healthy immune functions and can make you less susceptible to illness.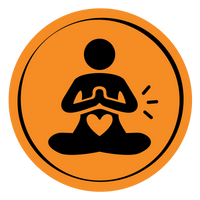 GUT HEALTH
Fiber aids in many important functions within the body, including maintaining steady blood sugar levels, keeping hunger at bay, fueling a healthy gut microbiome, and aiding in bowel regularity.