INTERESTED IN BECOMING A WHOLESALE PARTNER?
Got a grocery store or small market with a freezer section? Then look no further. Pitaya Foods is a leader in the frozen fruit category with nationwide distribution in all channels. We are the fastest growing brand in natural and 3rd fastest growing brand in conventional.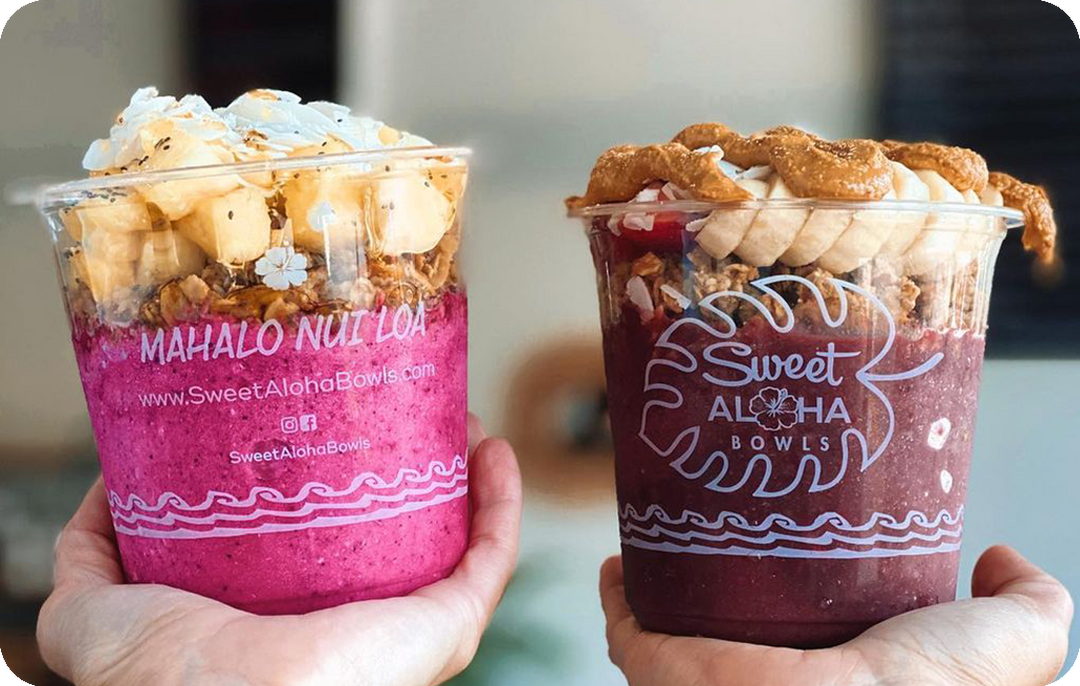 Pitaya Foods is your trusted source for high quality, exotic super fruits that will transform and elevate your menu. Our frozen purees, IQF products, and powders are available in bulkwholesalecase sizing that supports customization of your offerings. Our foodservice team will be able to help get you set up to order direct or through a preferred distributor, assist in recipe development, best blend practices, and more!
Our products have been used for food processors and manufacturers at bulk scale. Contact our sales team to use one of our ingreidnts for your delcious creation.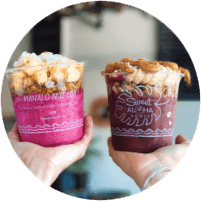 "Their standards as a company go above and beyond anything I could dream of!"
KATIE S.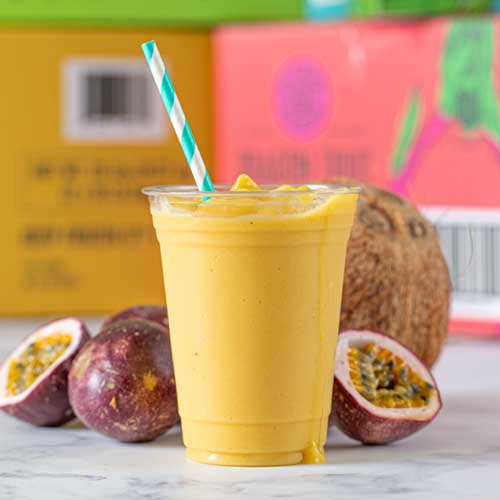 "Great taste & makes a bowl or smoothie so beautiful."
SUSAN C.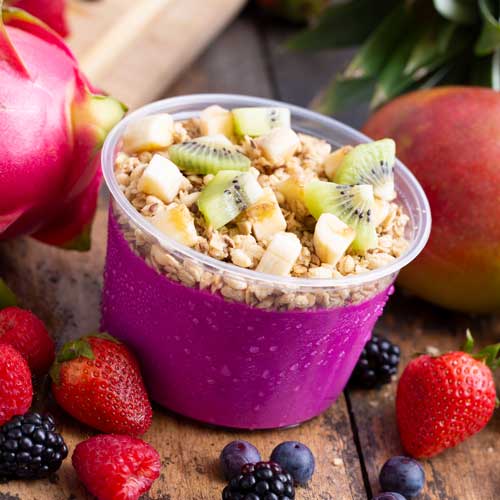 "Love the product, quality and cusotmer service."
AMBER T.