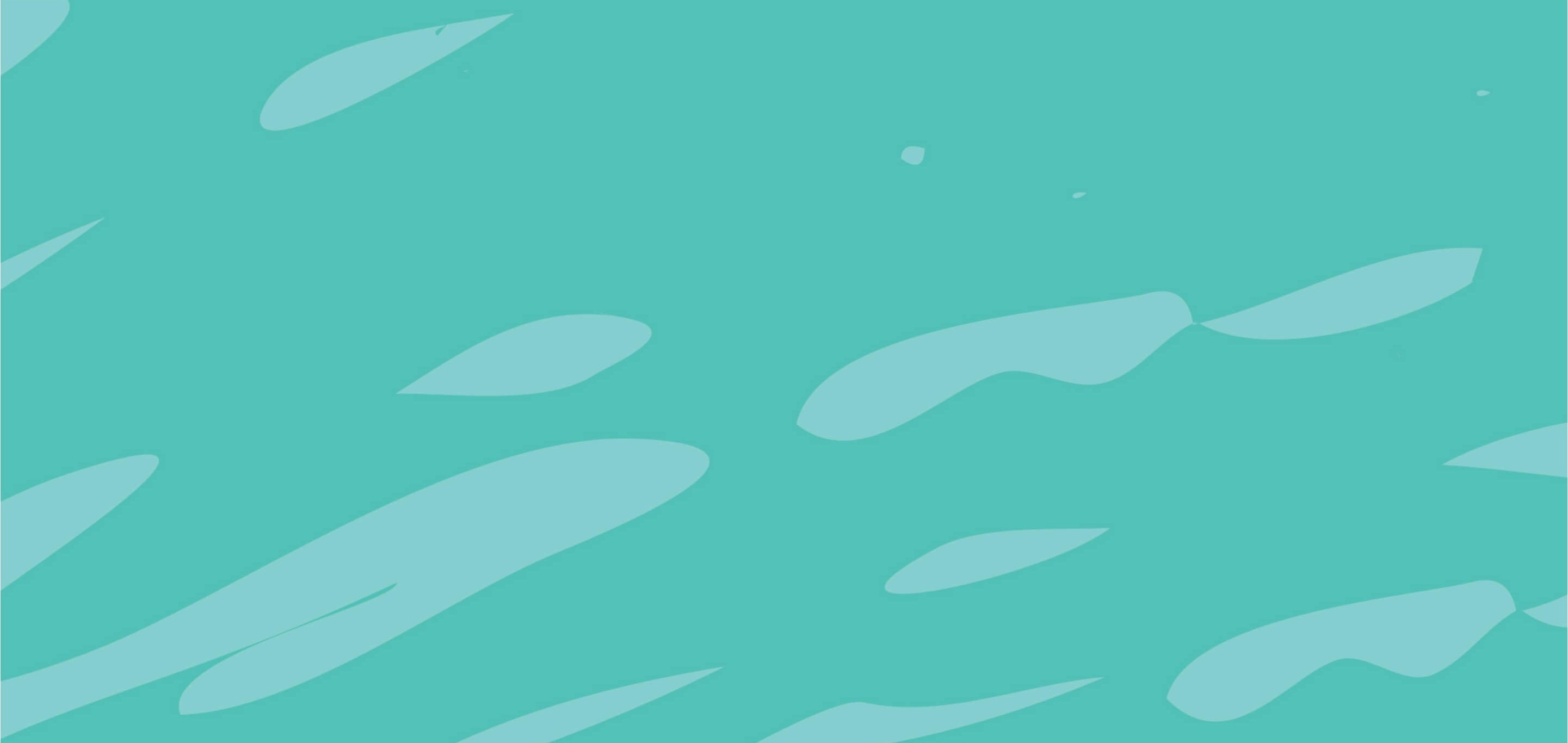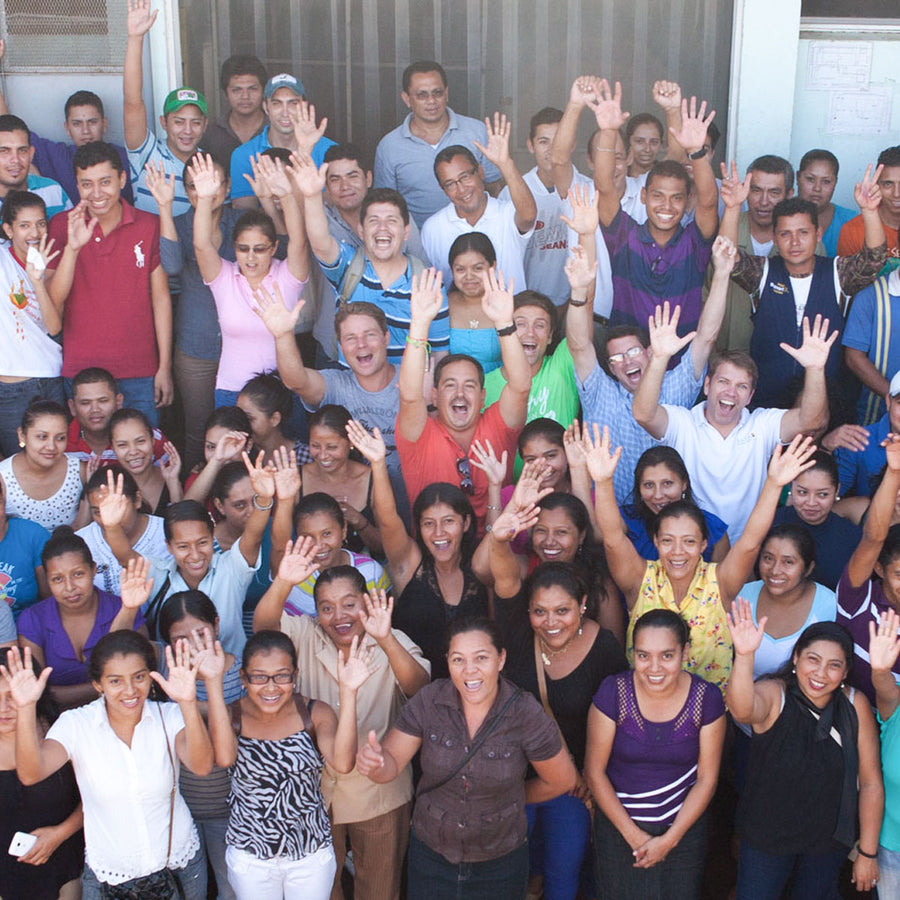 OUR FAMILY
The farmers and producers are the heart and soul of Pitaya Foods, which is why we work with them directly. These first-hand relationships allow us to help support local communities through sustainable farming practices, fair working conditions, organic certification and more. The transparency this creates within our supply chain is something we pride ourselves in here at Pitaya Foods. 
Our super-fruits are on a mission to improve your health, our communities, and our planet. We hope you join us!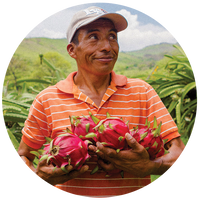 PEOPLE
Employees. Customers. Farmers. Communities. Manufacturers. All as important as each other.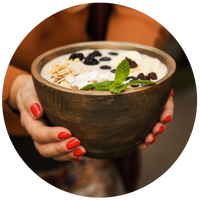 PRODUCT
Quality. Safety. Organic. Non-GMO. Minimally Processed. Whole foods.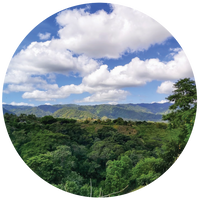 PLANET
Organic. Sustainable farming. Regenerative Agriculture. Sustainable Packaging. Up-cycling. So far, Pitaya Foods has spearheaded the USDA Organic certification of 800+ Pitaya farms, created over 170 new jobs for local Nicaraguan single mothers.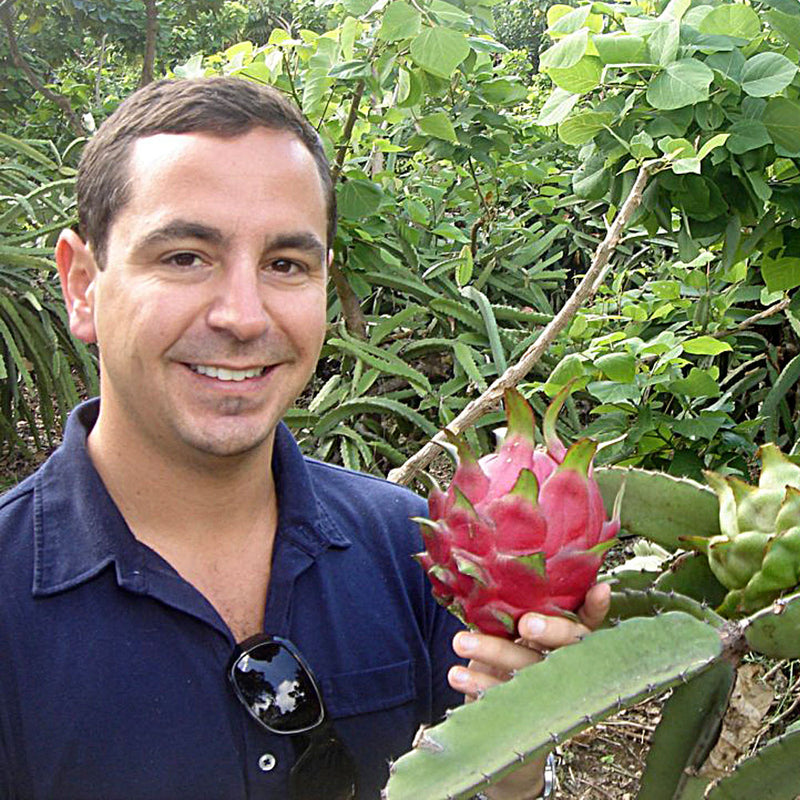 2008
Pitaya Foods founder Chuck Casano was working for an NGO in Nicaragua when he was first introduced to this stunning fruit known as, "Pitahaya" a.k.a. "Dragon Fruit."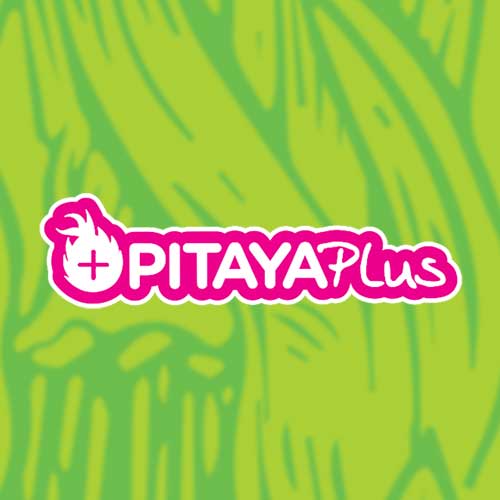 2010 (Jun)
Pitaya Plus (our original name) is officially founded by Chuck Casano in San Diego CA.
2010 (Jul)
Co-founder Ben Hiddlestone joins Chuck to help produce the first organic Dragon Fruit product in the world.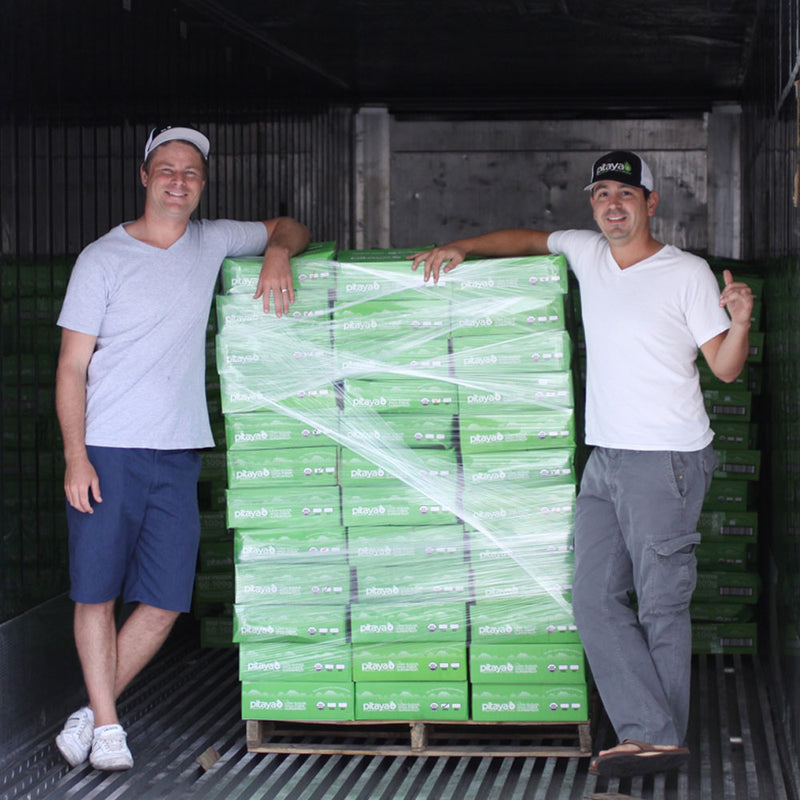 2010 (Oct)
Our first shipment of organic Dragon Fruit is exported from Nicaragua to the U.S.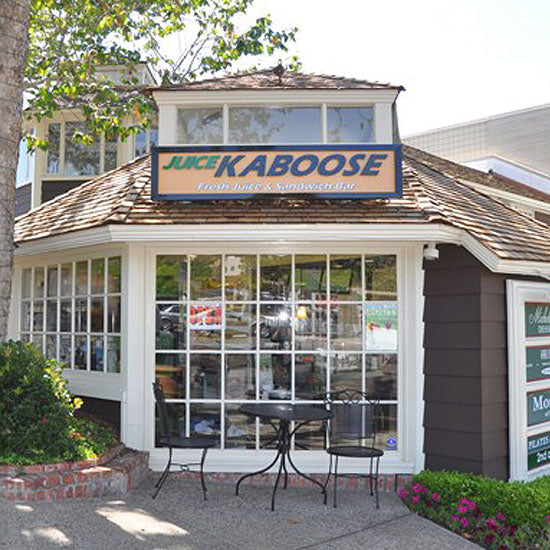 2013
We land our first official juice bar in San Diego called Juice Kaboose.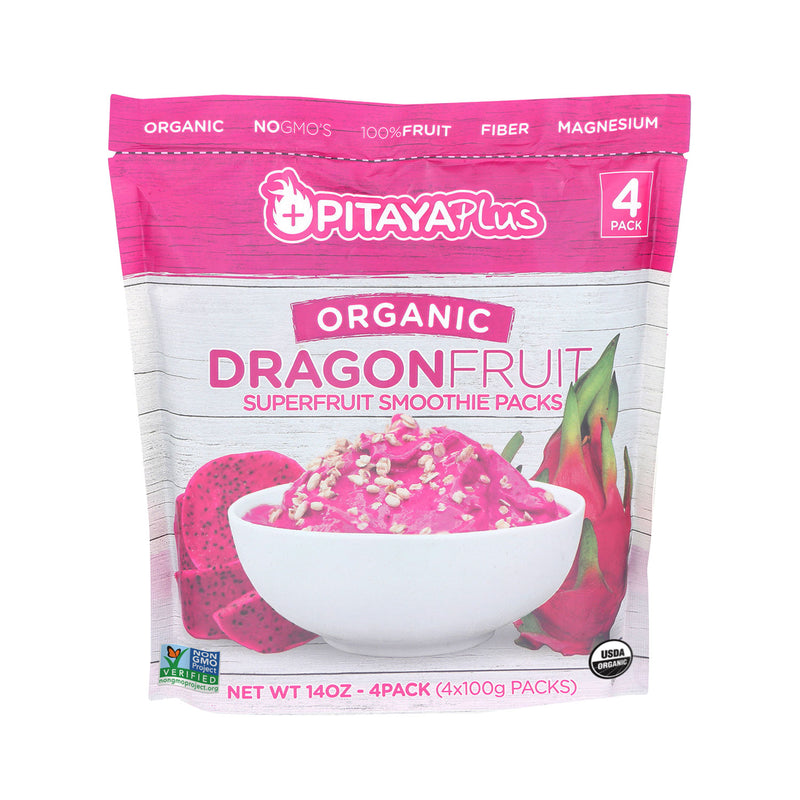 2013
We launched our first retail product in Whole Foods (Organic Dragon Fruit Smoothie Packs).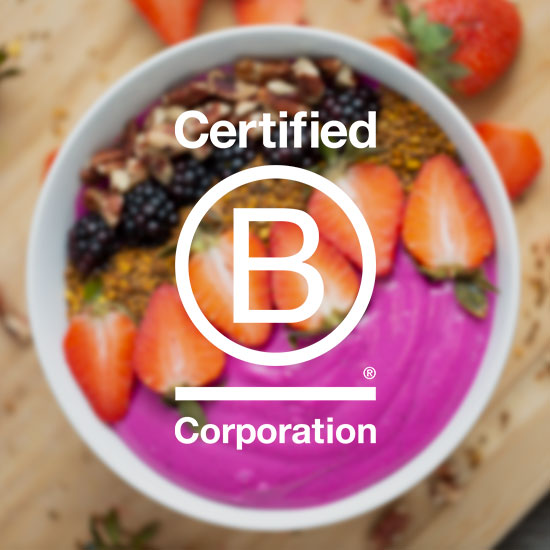 2017
We became a B-CORP meeting high standards of verified performance, accountability, and transparency across our entire supply chain.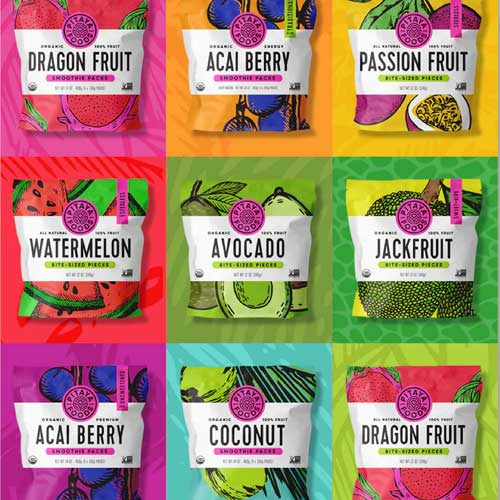 2020
We rebrand to Pitaya Foods and added 6 new super-fruits to our super-fruit collection.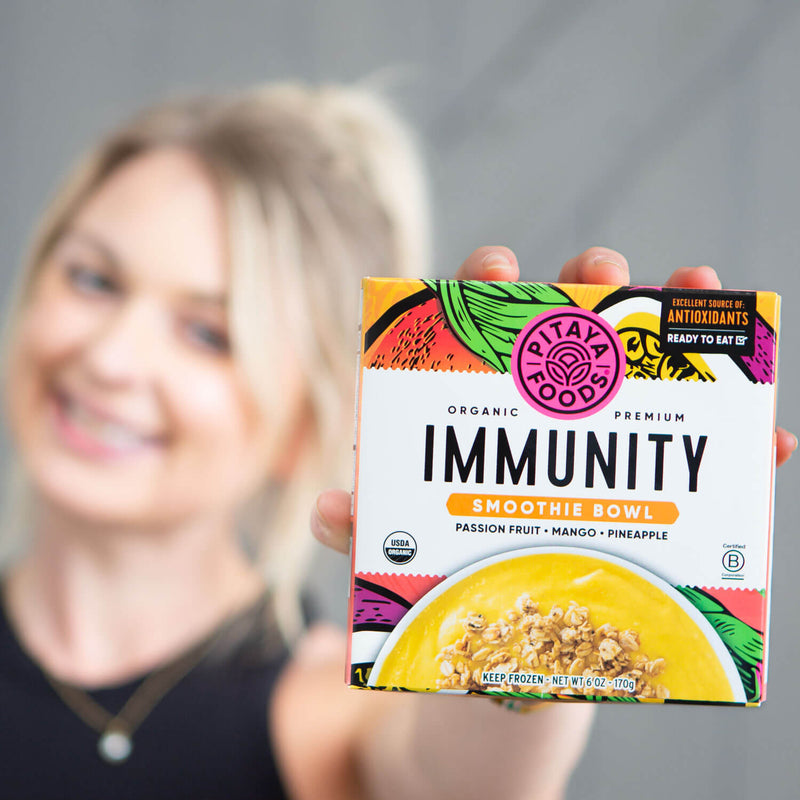 2023
We launched five (5) ready-to-eat Smoothie Bowls nationwide.