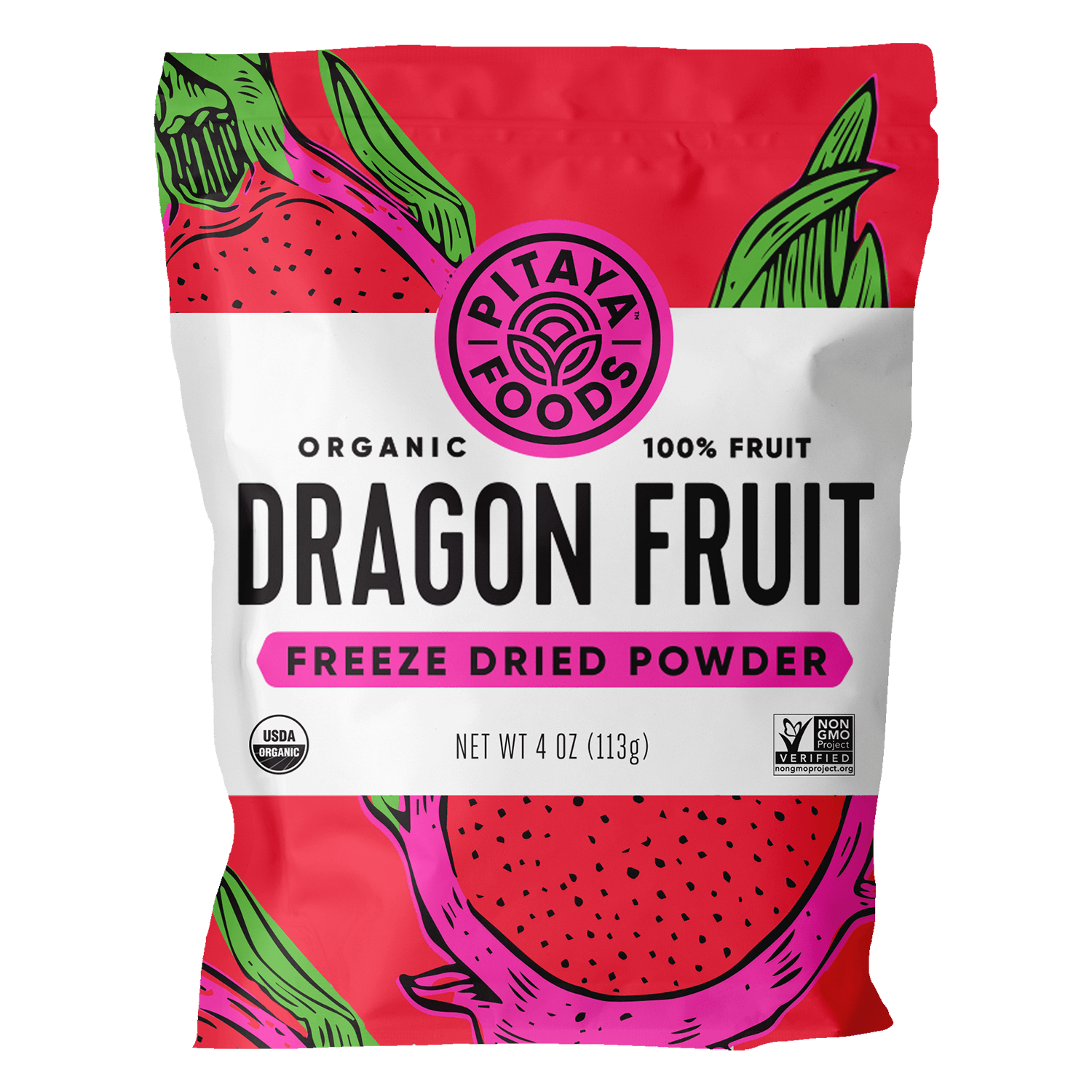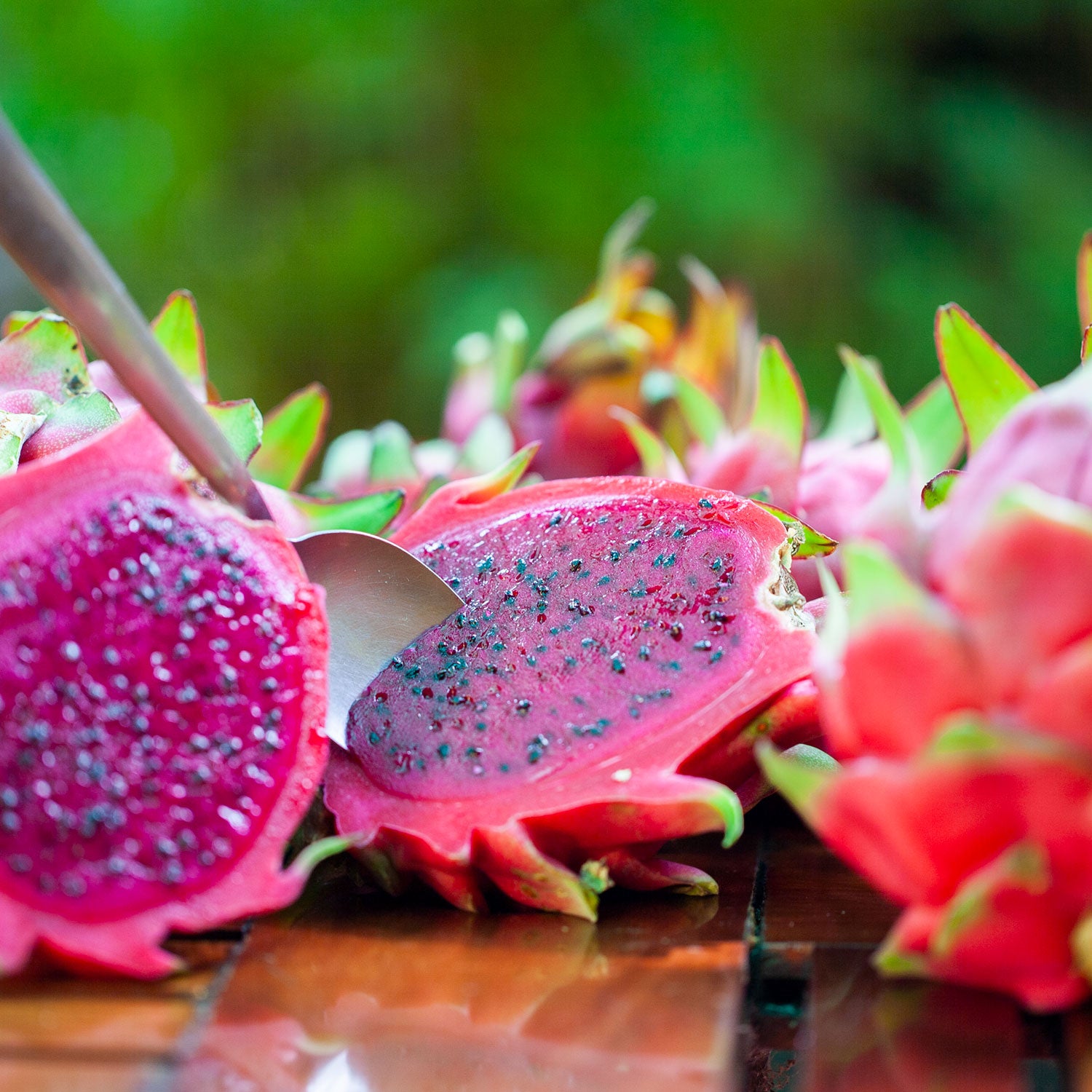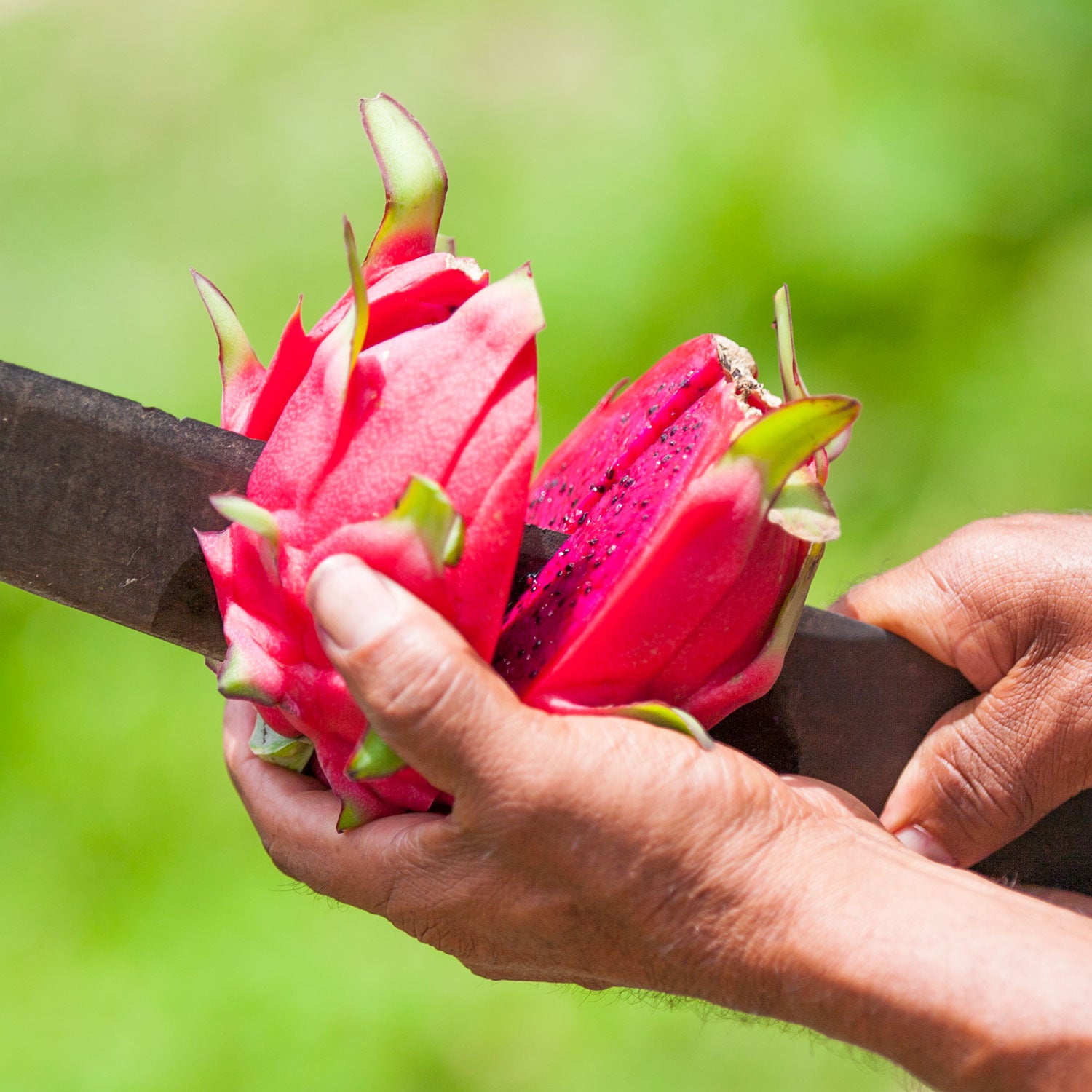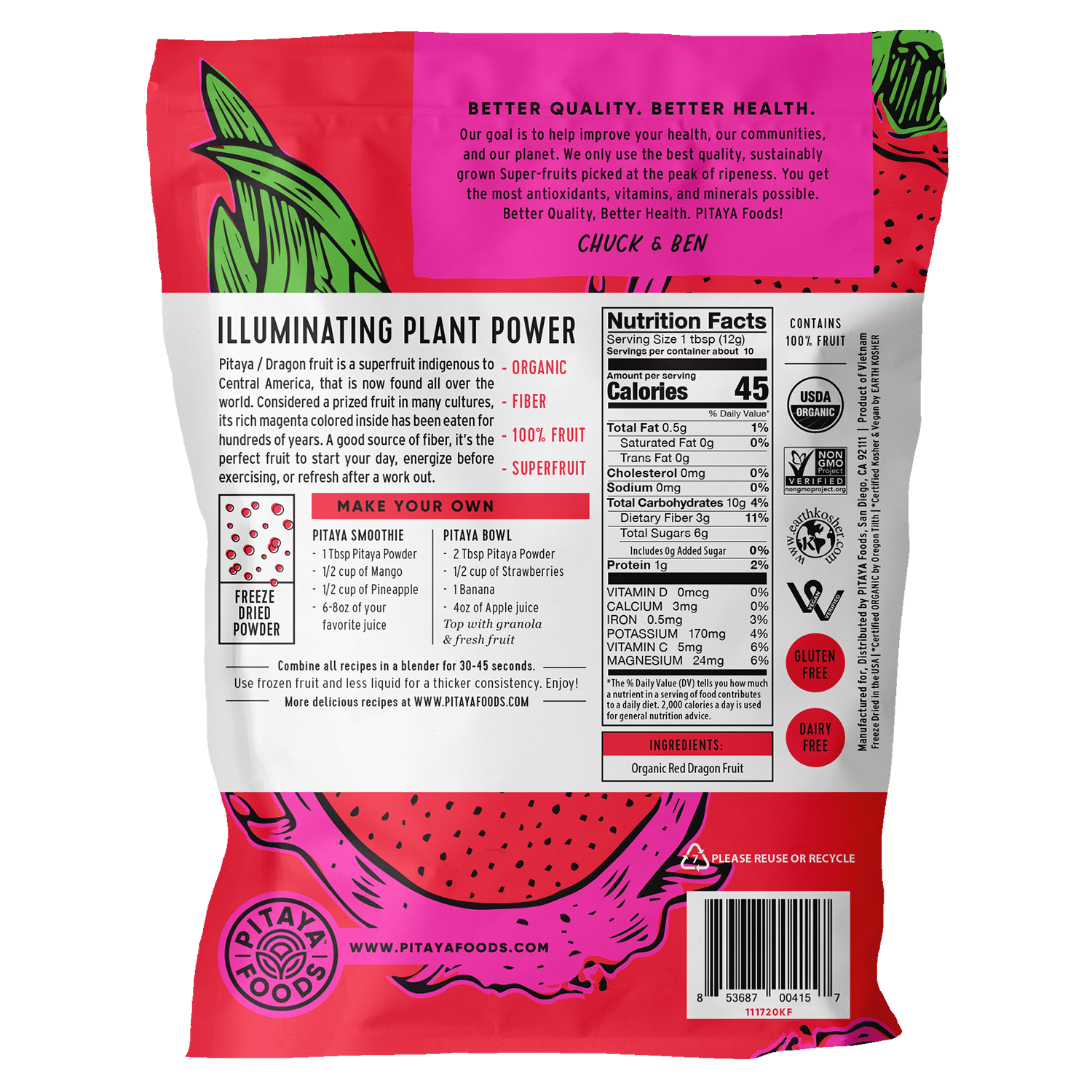 Our organic Dragon Fruit powder is perfect for making smoothies, smoothie bowls, agua fresca's, chia pudding and much more.
Shipping + Storing
• Orders are processed within 1-2 days and ship Monday - Friday (except certain holidays).
• A tracking number will be emailed the day your order ships to track your arrival date.
• To keep this powder fresh longer, please store it in your refrigerator or in a cool dry area away from direct sunlight.

Our Promise
We stand by our products and want you to have the best experience possible. Our Dragon Fruit powder is guaranteed fresh. If you are not satisfied with your order, please contact us right away with images and detailed information so we can troubleshoot and resolve any issue that may arise.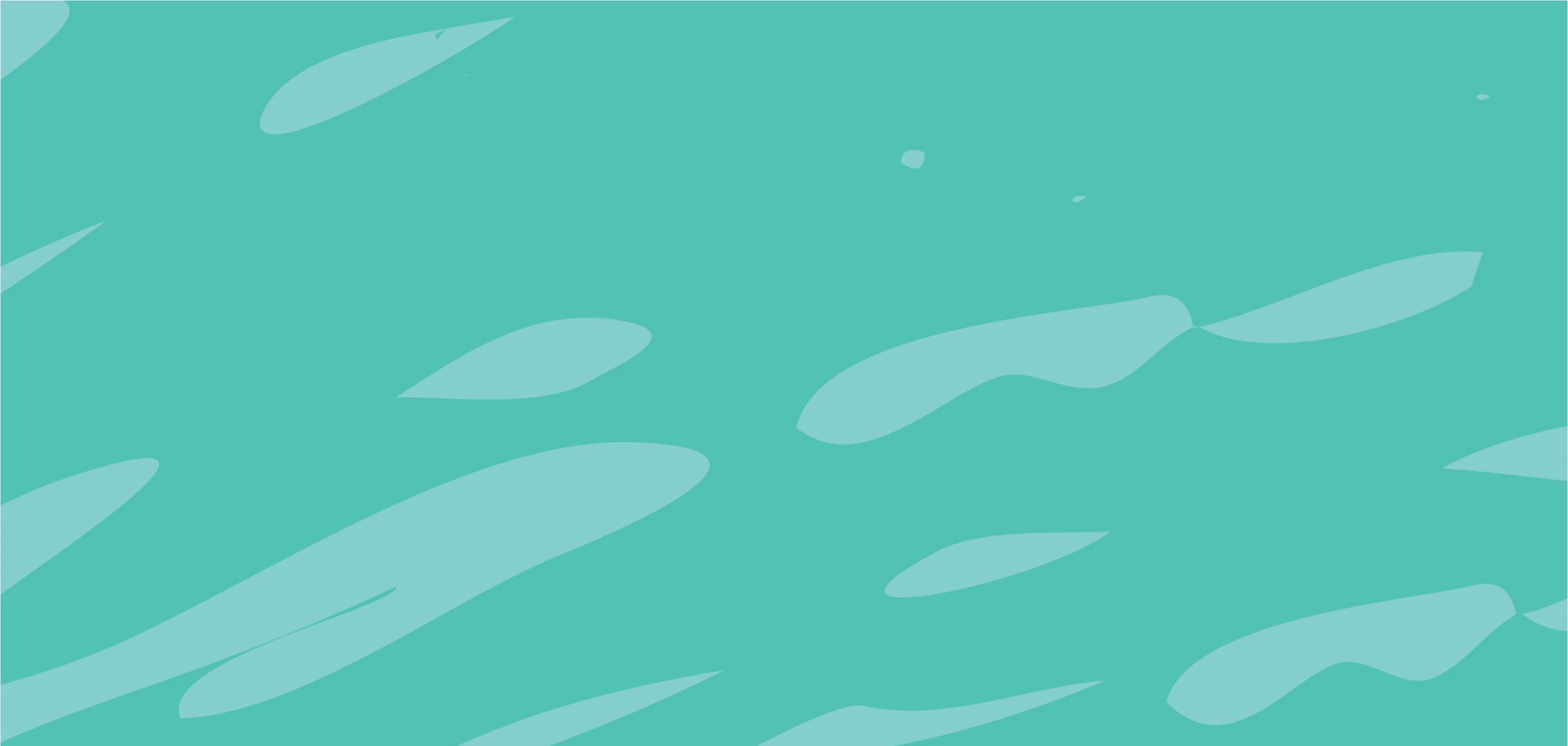 #organic #dragonfruit #pitaya #powder
SO WHAT ARE THE BENEFITS OF DRAGON FRUIT?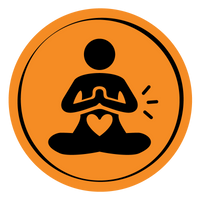 GUT HEALTH
Fiber aids in many important functions within the body, including maintaining steady blood sugar levels, keeping hunger at bay, aiding in digestion, and fueling a healthy gut microbiome.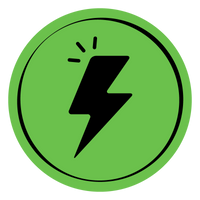 ENERGY
Magnesium acts as a helper molecule by converting food into energy, creating new proteins from amino acids, helping to create and repair DNA and RNA, muscle movements, nervous system regulation and may enhance athletic performance.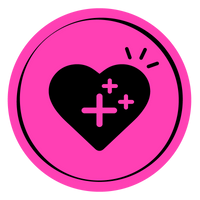 HEART HEALTHY
An essential mineral needed by all tissues in the body, Potassium is an electrolyte that regulates the heart beat, ensures proper function of nerves and muscles, and plays a vital role in protein synthesis and carbohydrate metabolism. See what people are making…
FEATURED IN THESE RECIPES
Customer Reviews
A caked block, not powder
This 'powder' arrived as a solid block. I've purchased it in the past so I know it is supposed to be a package of powder. With a significant amount of pounding and rubbing chunks together I am able to create some useable powder out of it, or at least get small enough chunks to equal the amount I want to use. Far more work than I want to put into what should be an easily scoopable powder. Very disappointed in this.