Passion fruit is a nutrient-packed superstar found in tropical regions and is a good source of vitamins C, A, antioxidants and fiber. Add our frozen passion fruit bite-sized pieces to your smoothies, desserts, or even on its own as a snack to brighten your day!
How to Use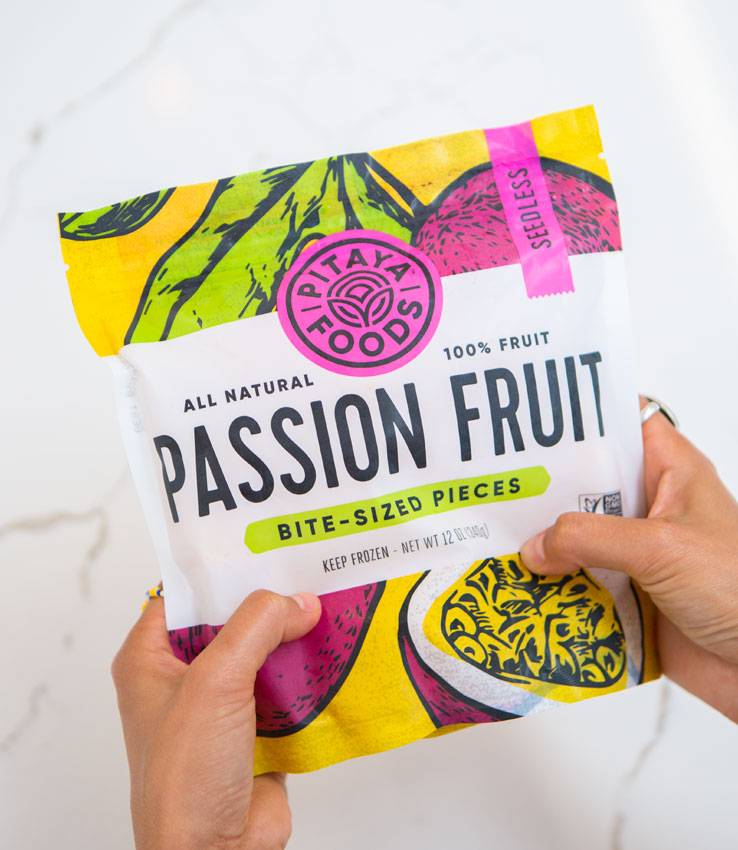 Grab bag and gently squeeze/shake to break apart any pieces stuck together.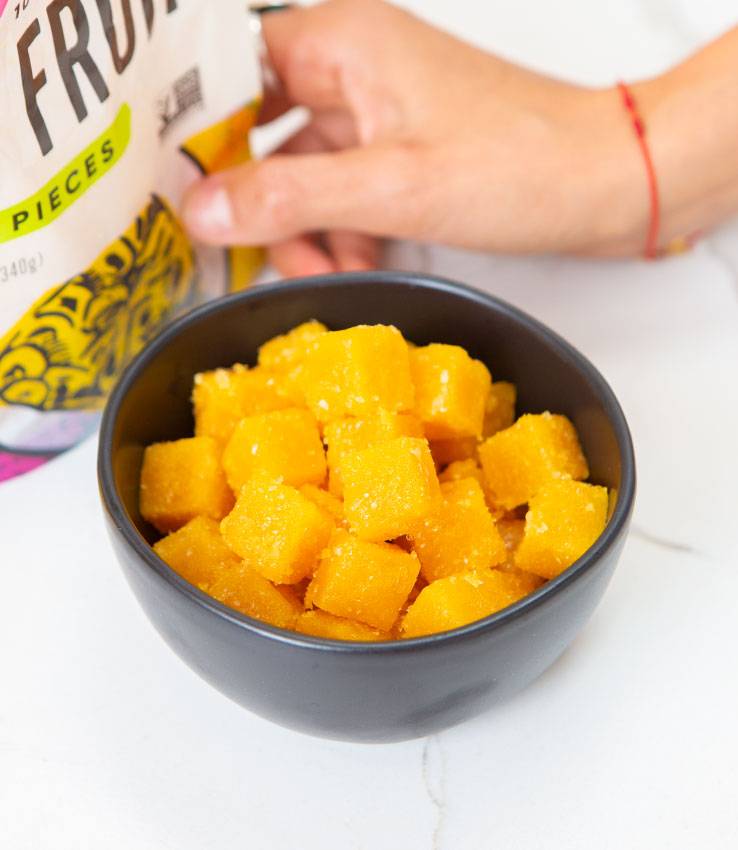 Open bag and pour desired amount of bite-sized pieces for your recipe.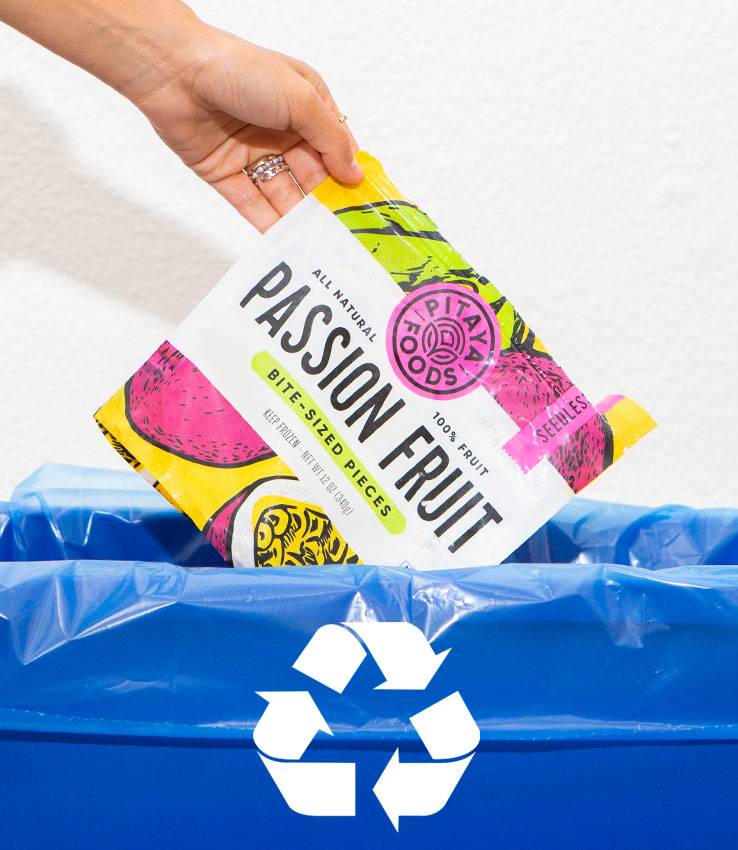 Seal the bag and place back in your freezer or rinse out and recycle if finished.
SO WHAT ARE THE BENEFITS OF PASSION FRUIT?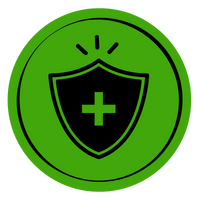 IMMUNITY
Supports a healthy immune system with a boost of naturally occuring vitamin C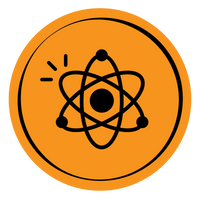 ANTIOXIDANTS
Responsible for fighting free radicals in the body, antioxidants neutralize unstable molecules that cause harm to cells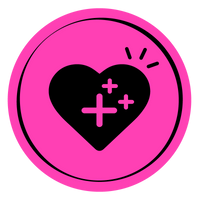 HEART HEALTHY
Contains fiber, helping to steady blood sugar levels, keep hunger at bay and aid in bowel regularity
See what people are making…
FEATURED IN THESE RECIPES