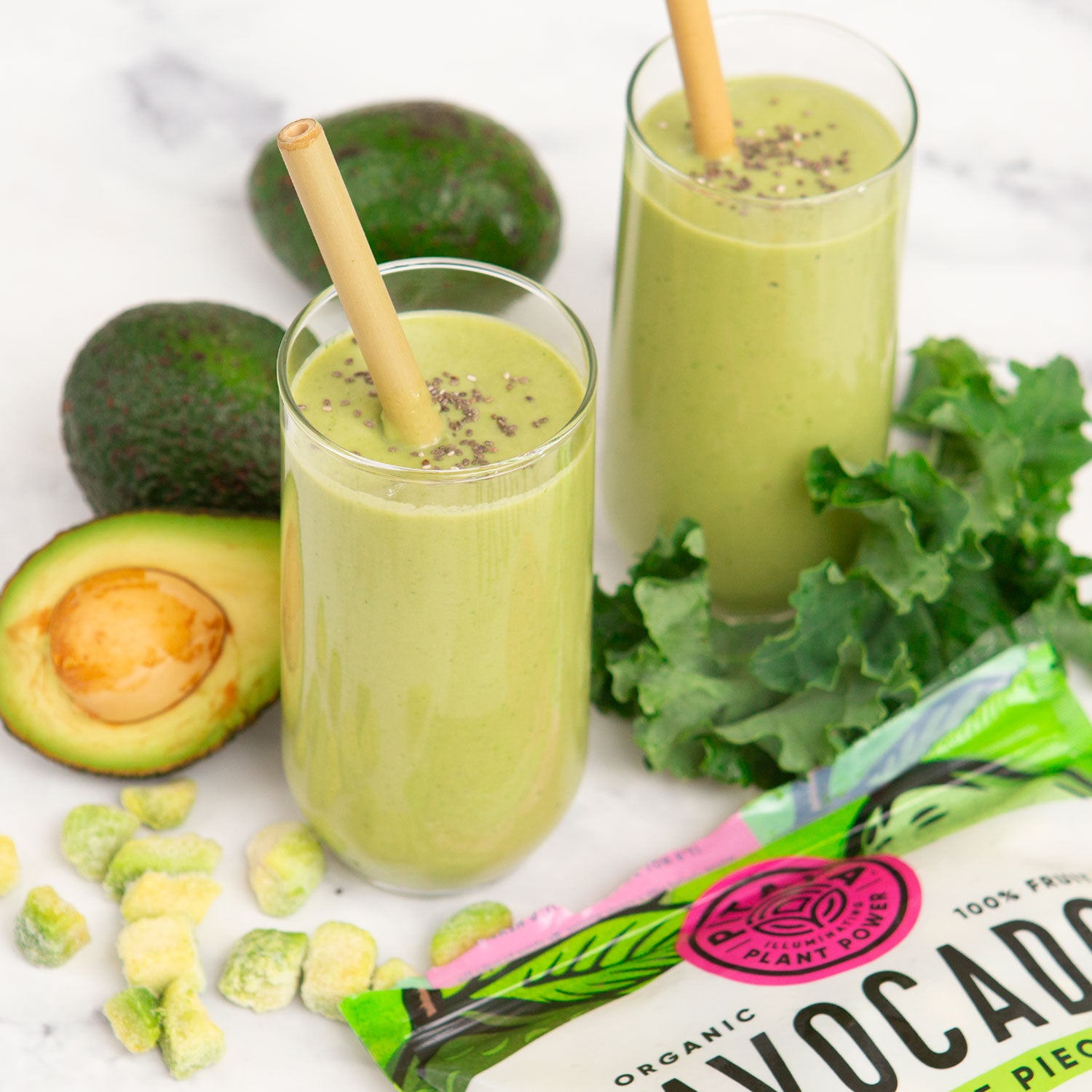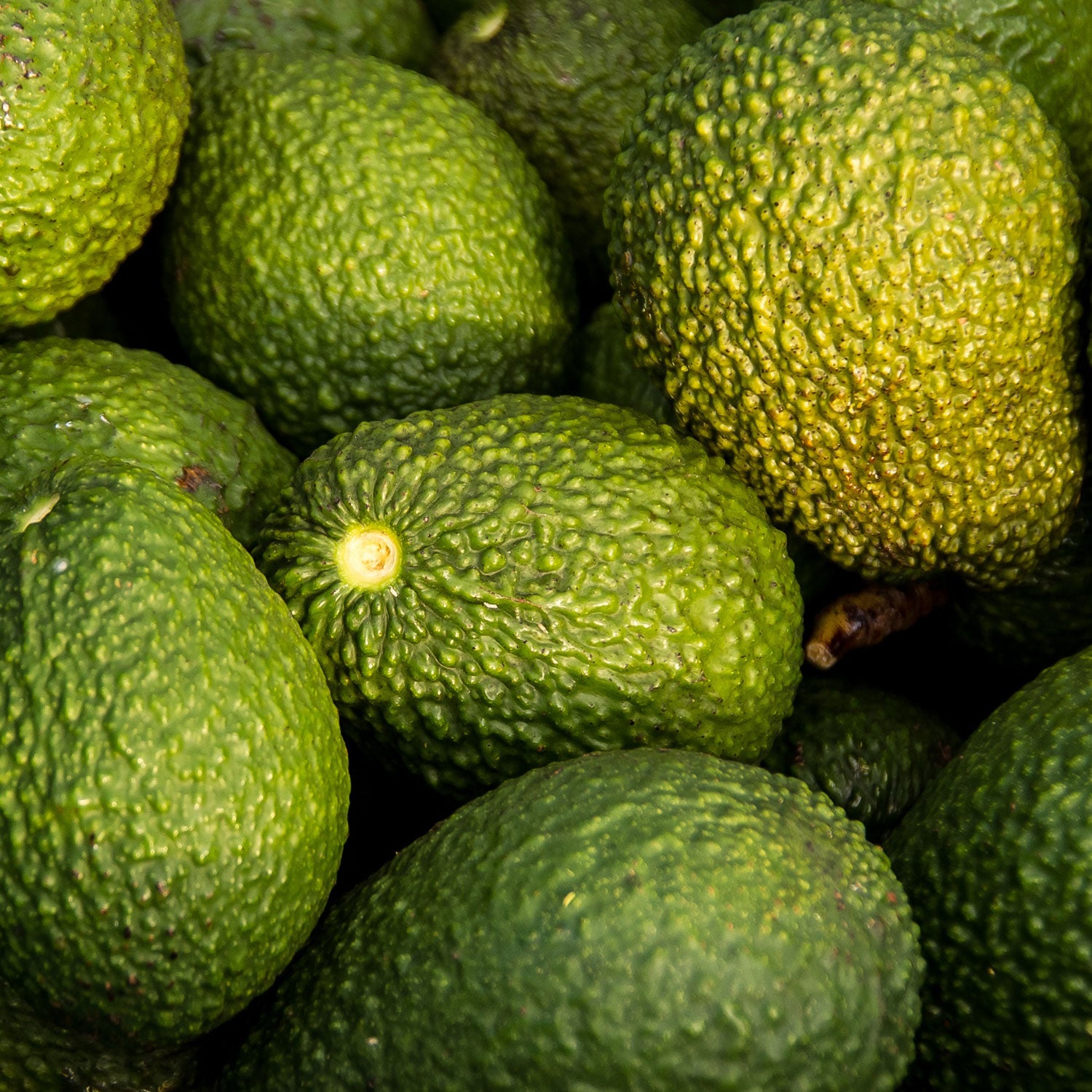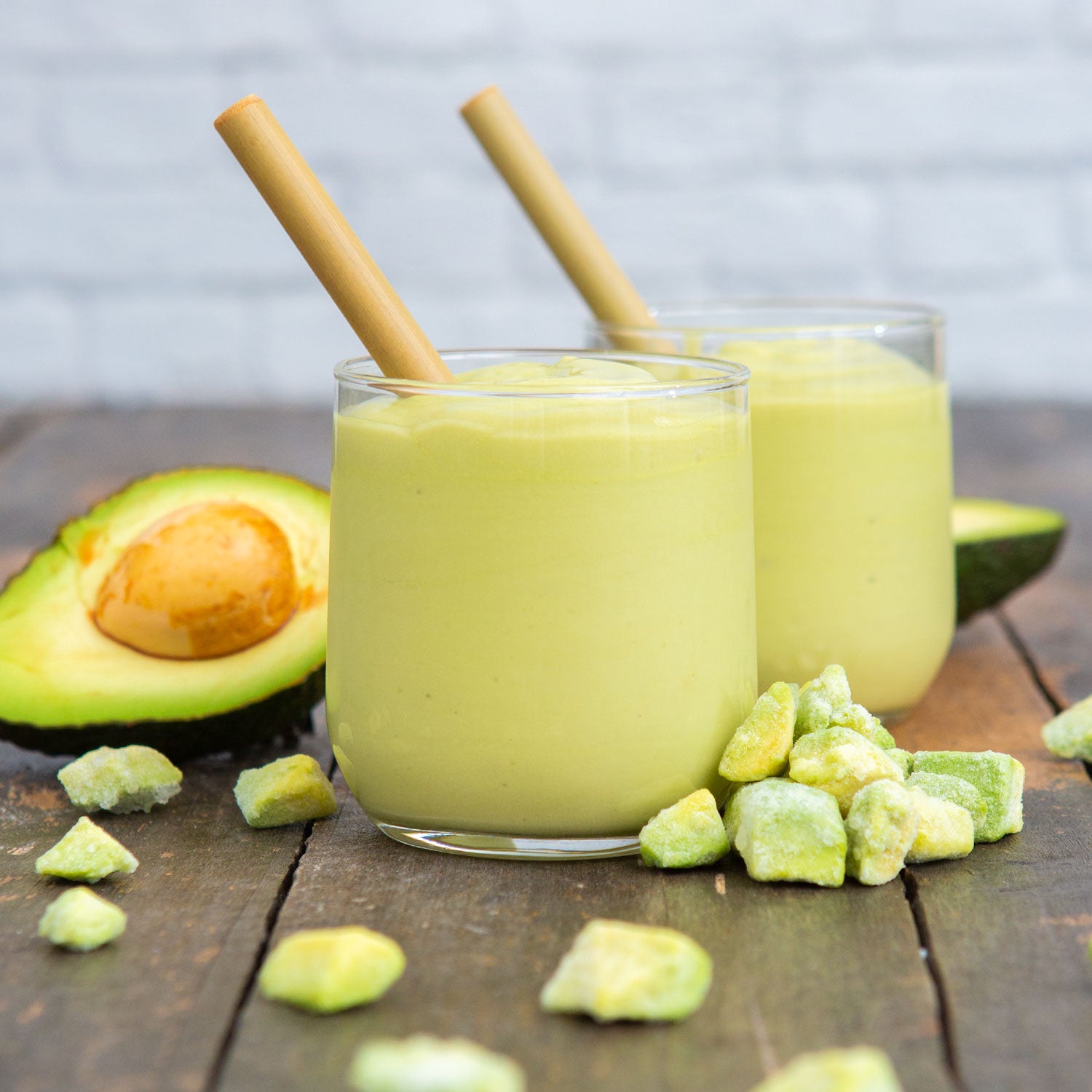 Our frozen Organic Hass Avocado pieces are perfectly ripe every time, making spoilage and food waste a thing of the past! You'll love the convenience of customizable portions of ripe avocado for your morning smoothies, toast, guacamole, and so much more! The time is 'ripe' for you to try our organic hass avocado pieces today!
How to Use
1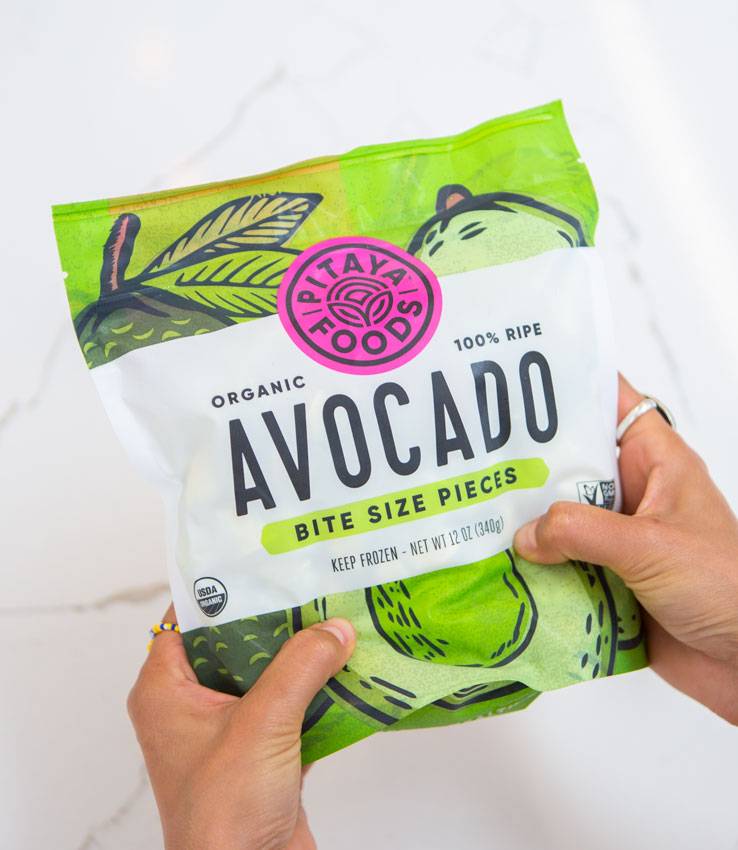 Grab bag and gently squeeze/shake to break apart any pieces stuck together.
2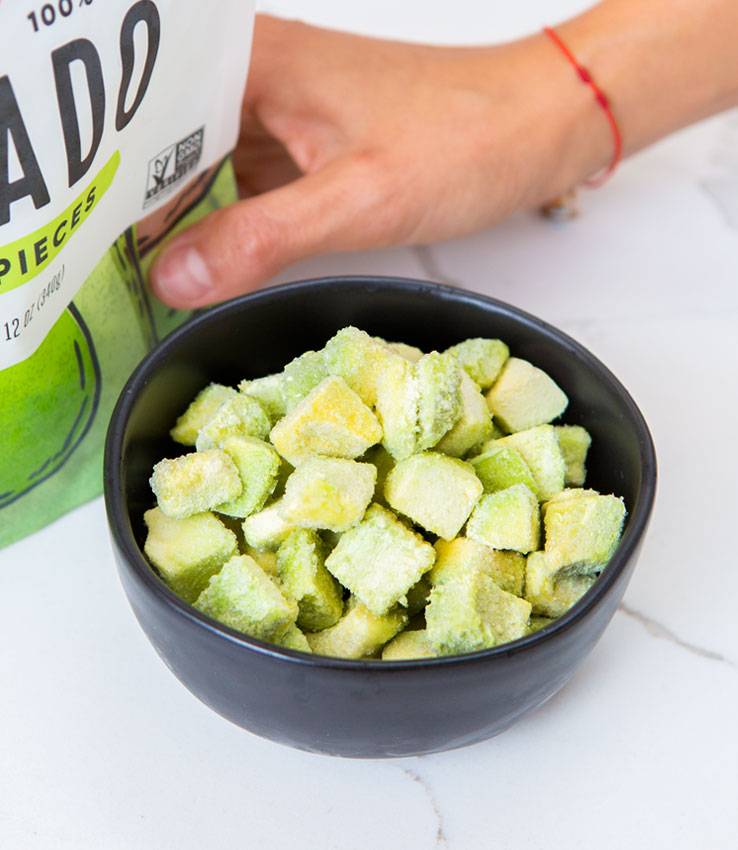 Open bag and pour desired amount of bite-sized pieces for your recipe.
3
Seal the bag and place back in your freezer or rinse out and recycle if finished.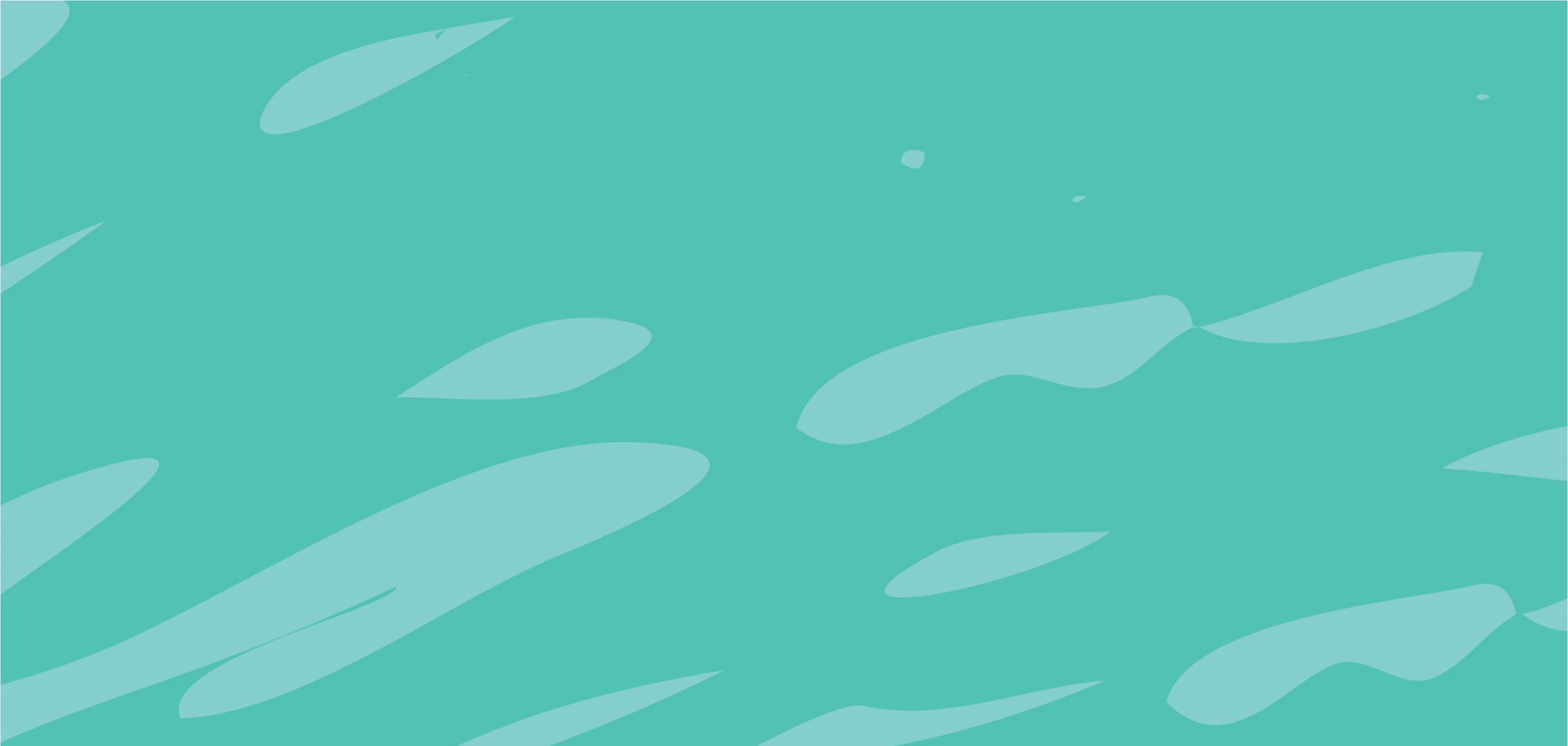 SO WHAT ARE THE BENEFITS OF AVOCADO?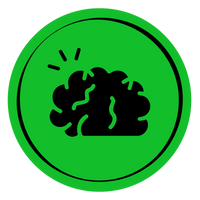 BRAIN HEALTH
Vitamin B6 plays an important role in mood regulation, promotes brain health and assists in the breakdown of proteins, carbohydrates and fats.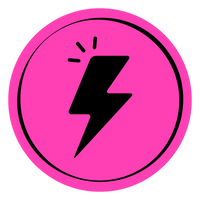 ENERGY
Vitamin B5, also known as Pantothenic acid, plays a vital role in converting carbs, protein and fat into fuel for the body. It is necessary for the production of red blood cells which carry oxygen throughout the body supplying us with the energy we need to thrive.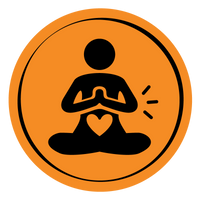 GUT HEALTH
Fiber aids in many important functions within the body, including maintaining steady blood sugar levels, keeping hunger at bay, aiding in digestion, and fueling a healthy gut microbiome. See what people are making…
FEATURED IN THESE RECIPES
Customer Reviews
Morning smoothies
It's great to have organic frozen avocados readily available. Thank you for providing them.