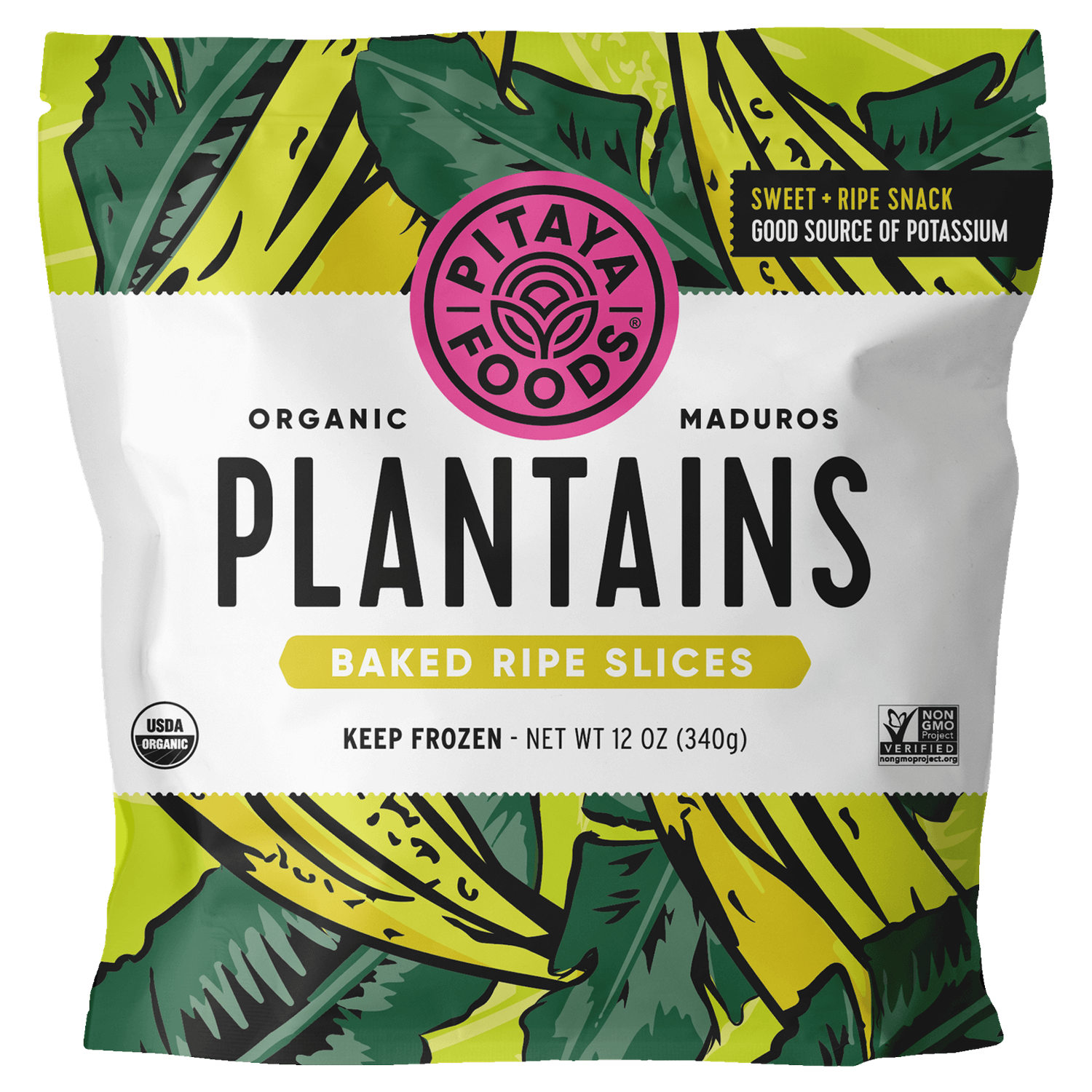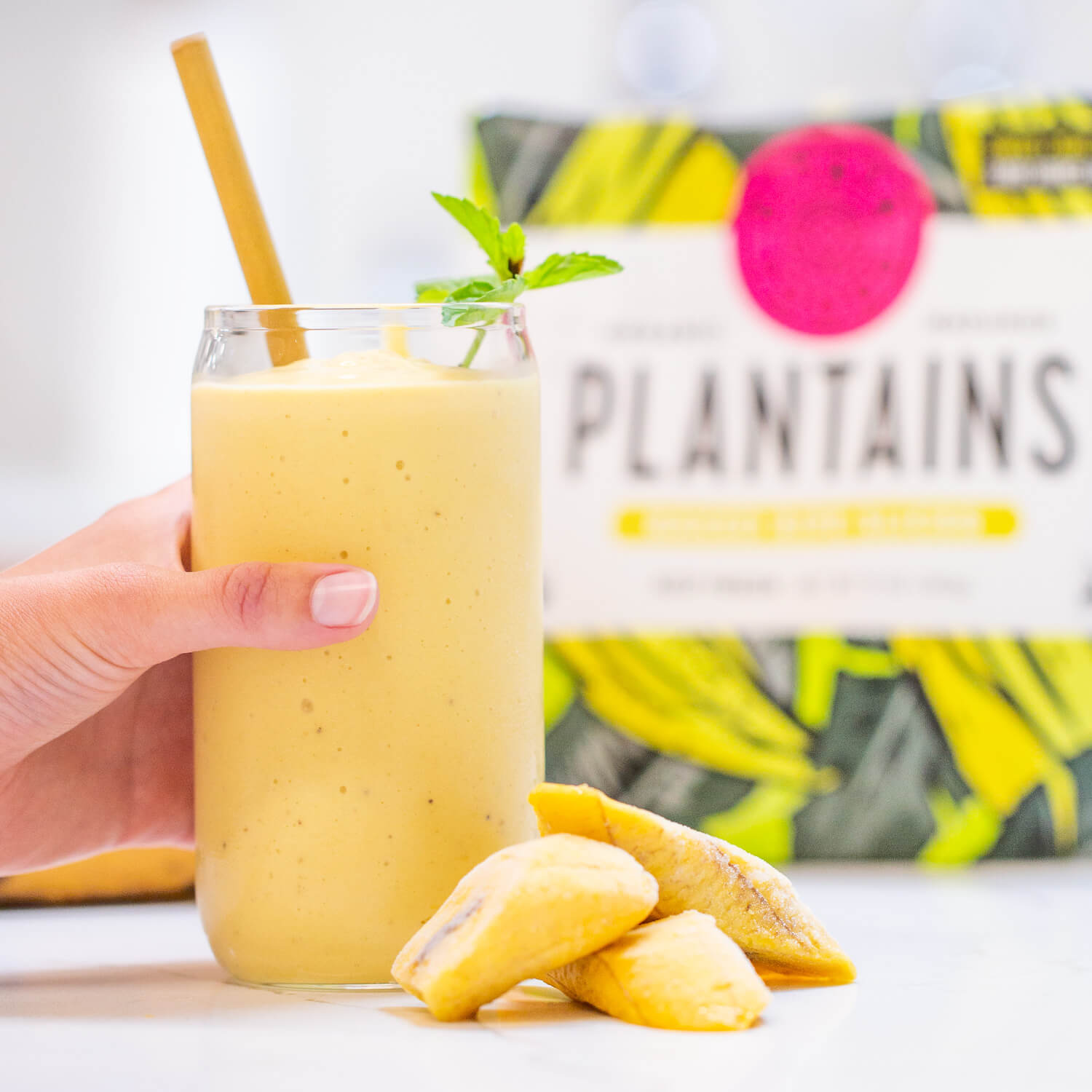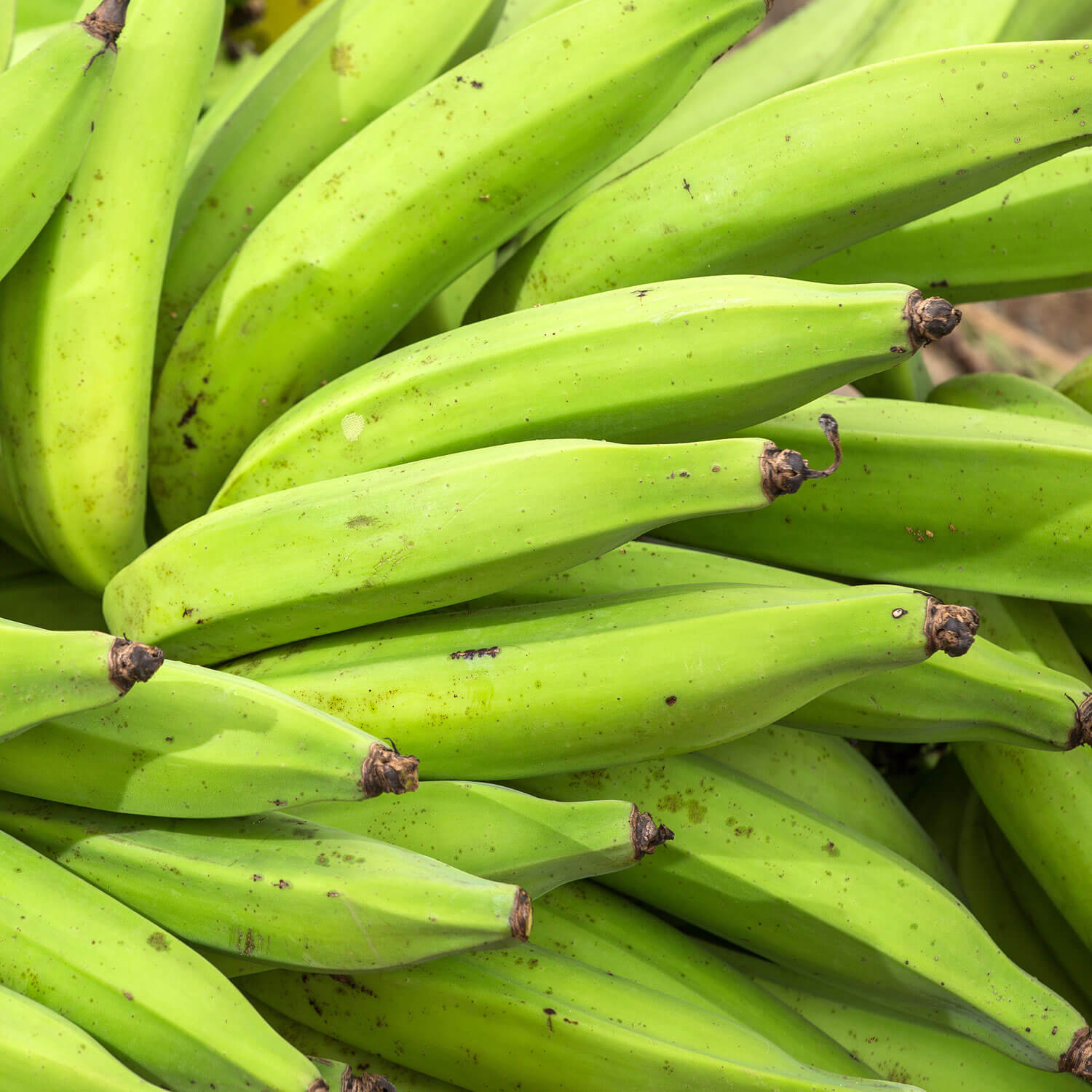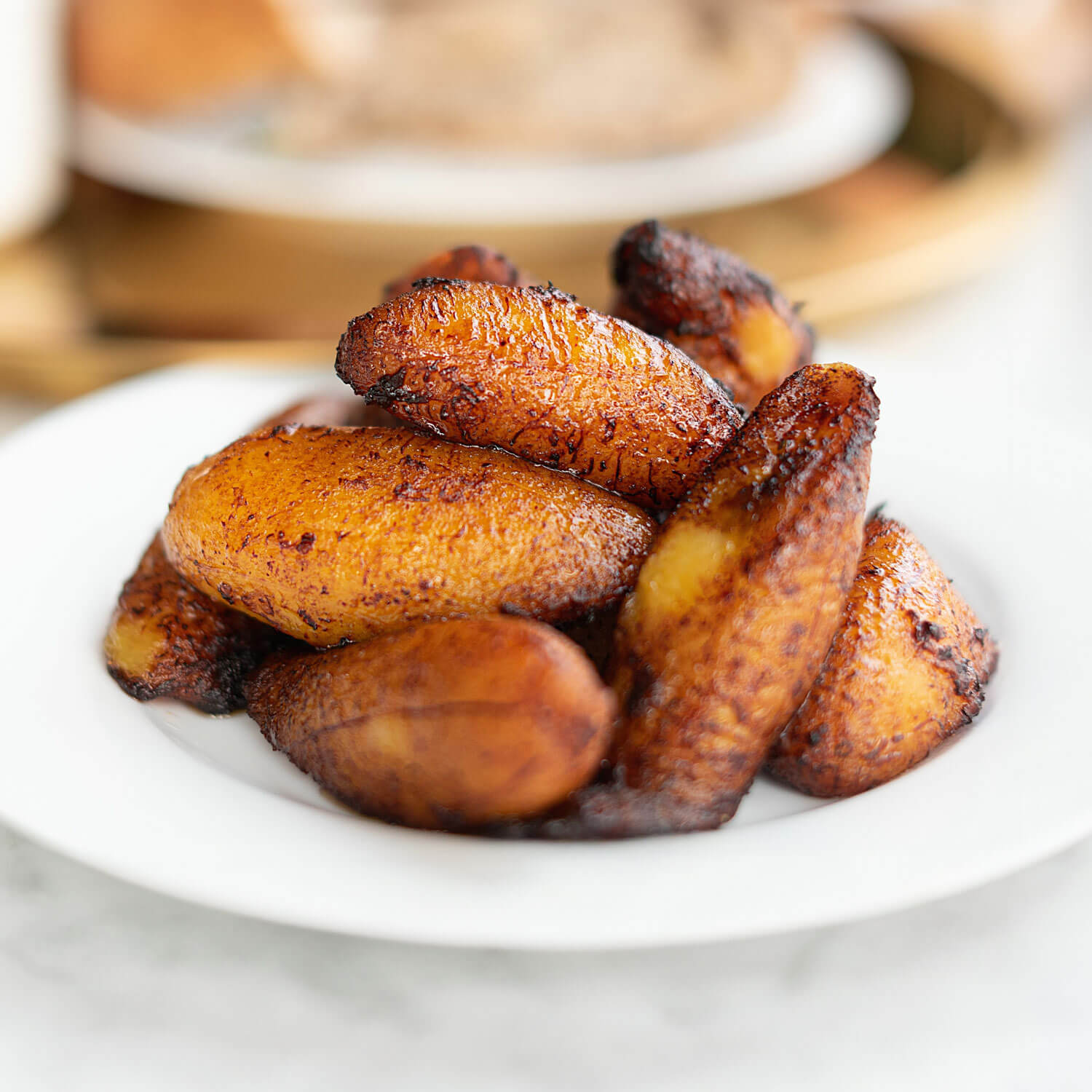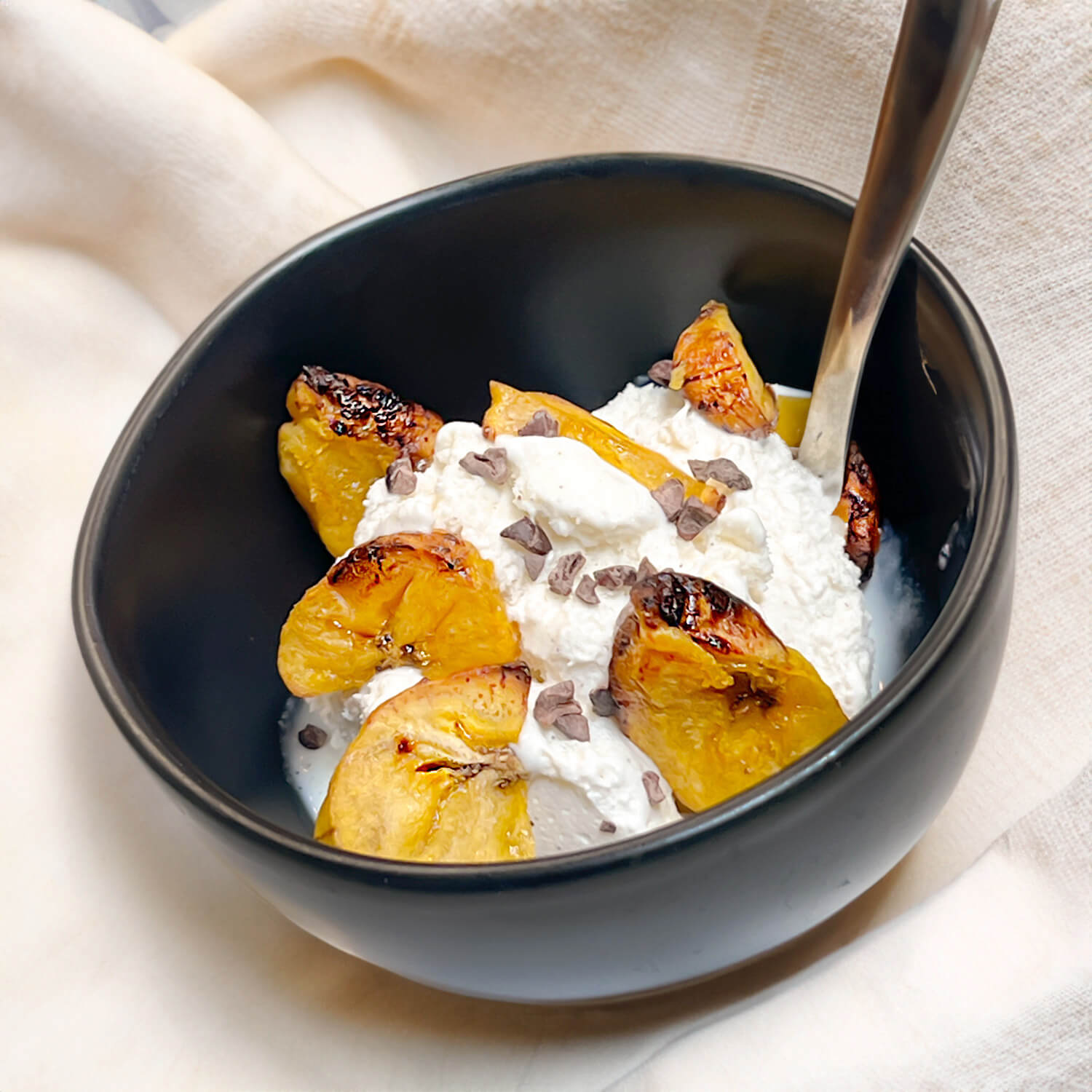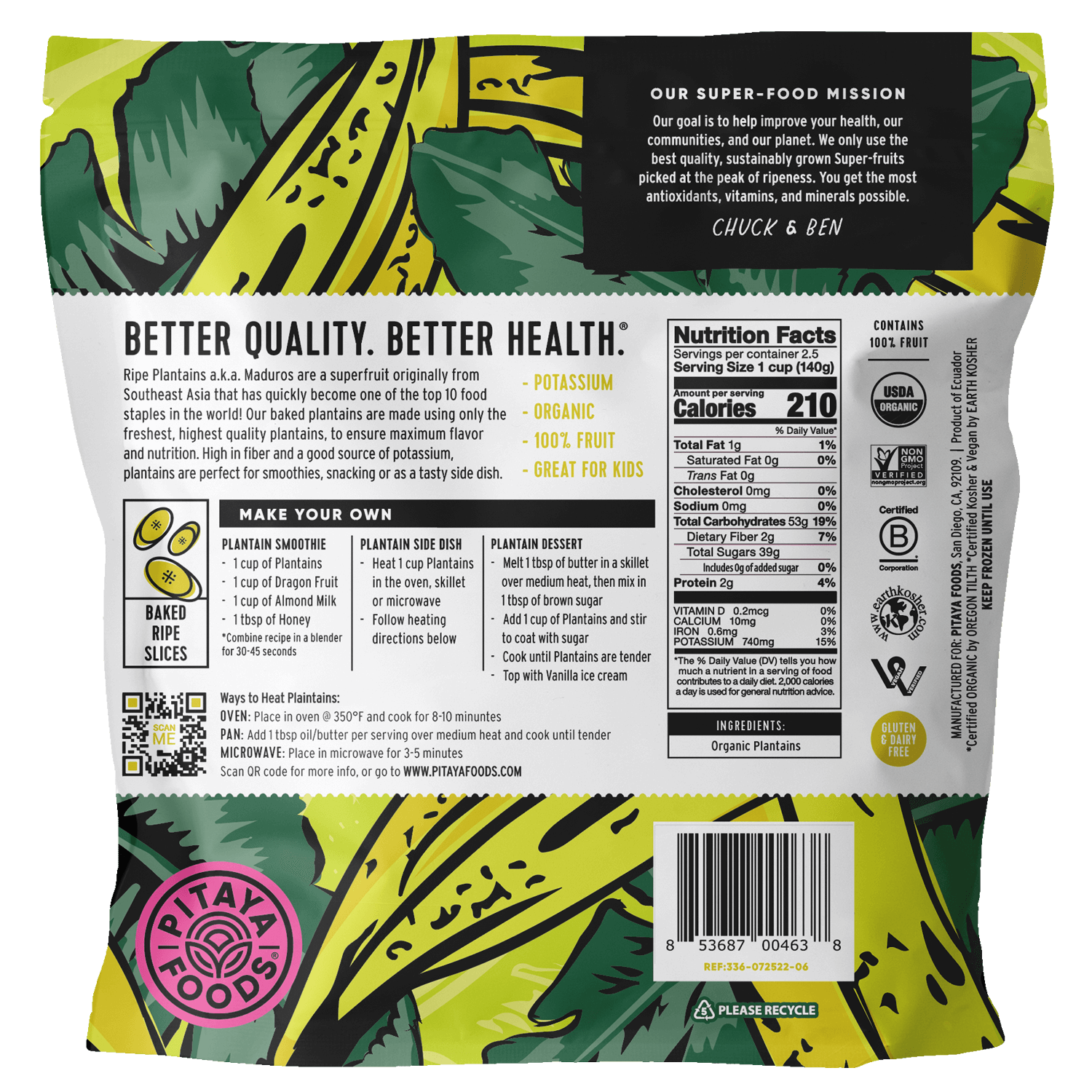 Ripe Plantains a.k.a. Maduros are a super-fruit originally from Southeast Asia that have quickly become one of the top 10 food staples in the world! Our baked plantains are made using only the freshest, highest quality plantains, to ensure maximum flavor and nutrition. High in fiber and a good source of potassium, plantains are perfect for smoothies, snacking or as a tasty side dish.
How to Use
1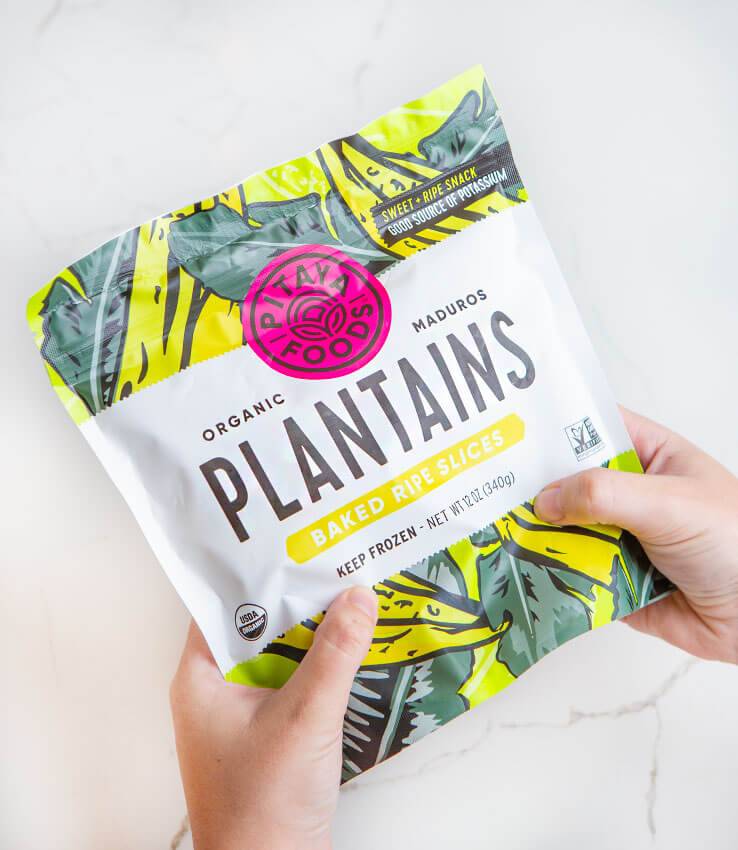 Grab bag and gently squeeze/shake to break apart any pieces stuck together.
2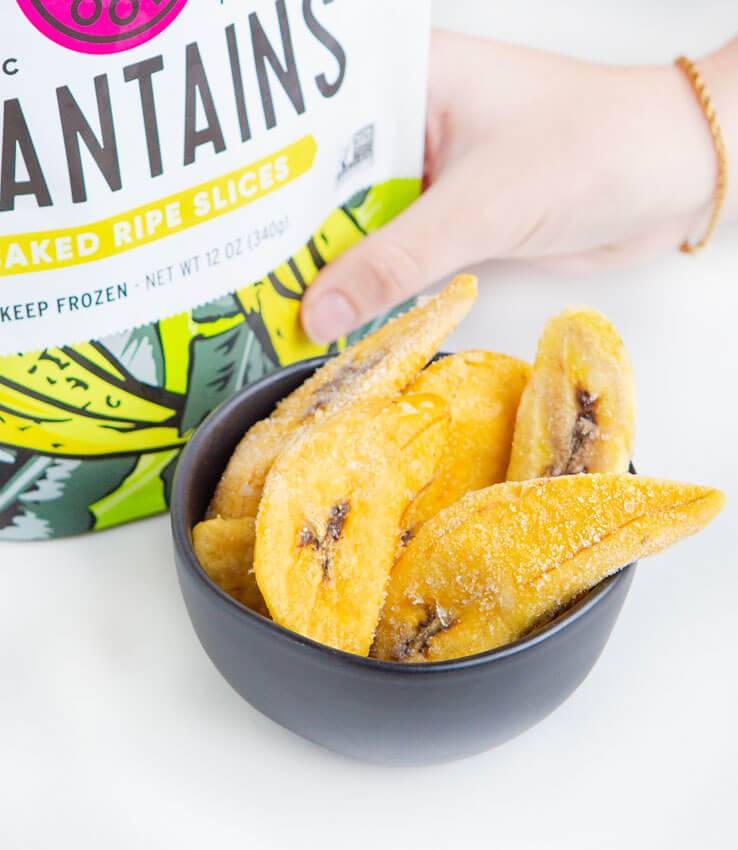 Open bag and pour desired amount of bite-sized slices for your recipe.
3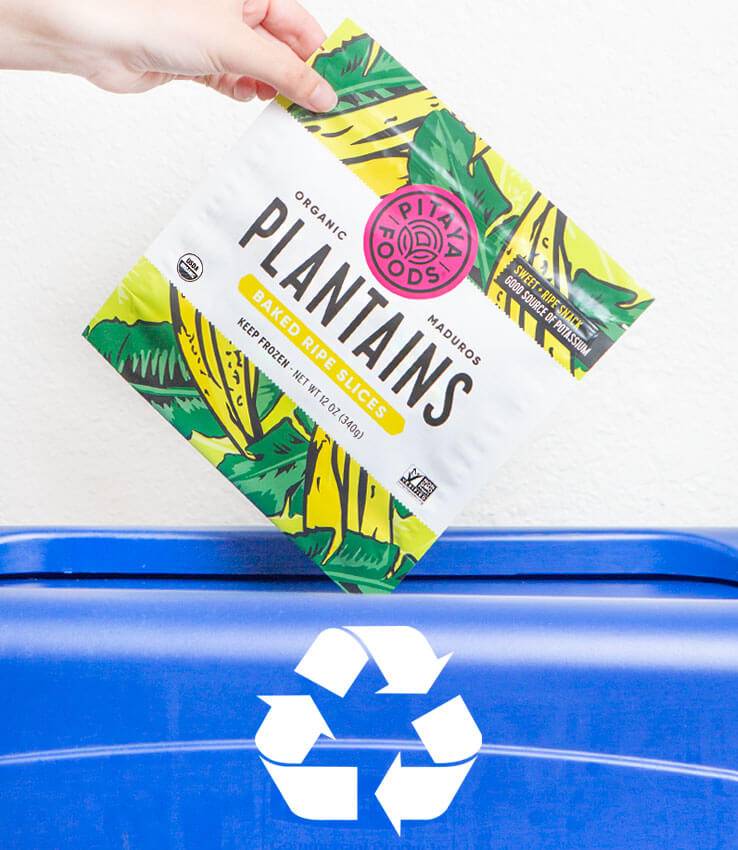 Seal the bag and place back in your freezer or rinse out and recycle if finished.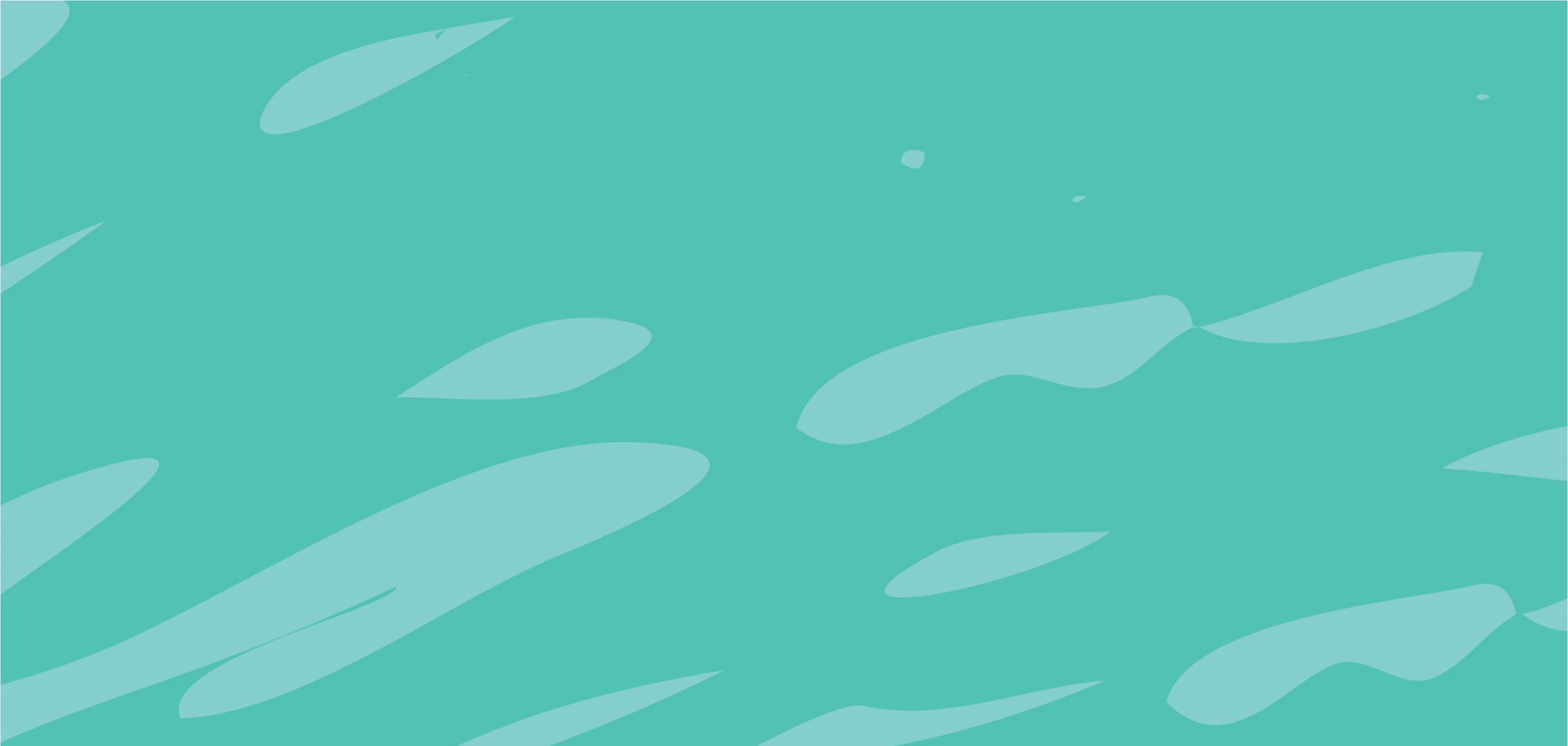 SO WHAT ARE THE HEALTH BENEFITS OF PLANTAINS?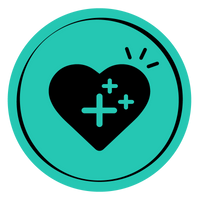 HEART HEALTH
Potassium is an electrolyte that regulates the heartbeat, ensures the proper function of nerves and muscles, and plays a vital role in protein synthesis and carbohydrate metabolism.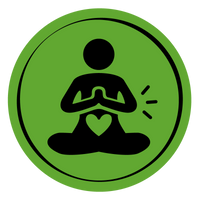 GUT HEALTH
Fiber aids in many important functions within the body, including maintaining steady blood sugar levels, keeping hunger at bay, fueling a healthy gut microbiome, and aiding in bowel regularity.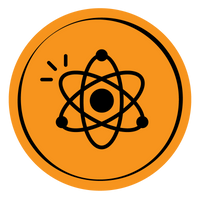 ANTIOXIDANTS
Ripe plantains are rich in two types of antioxidants: flavonoids and phenols. These antioxidants play an important role in helping control inflammation in your body. See what people are making…