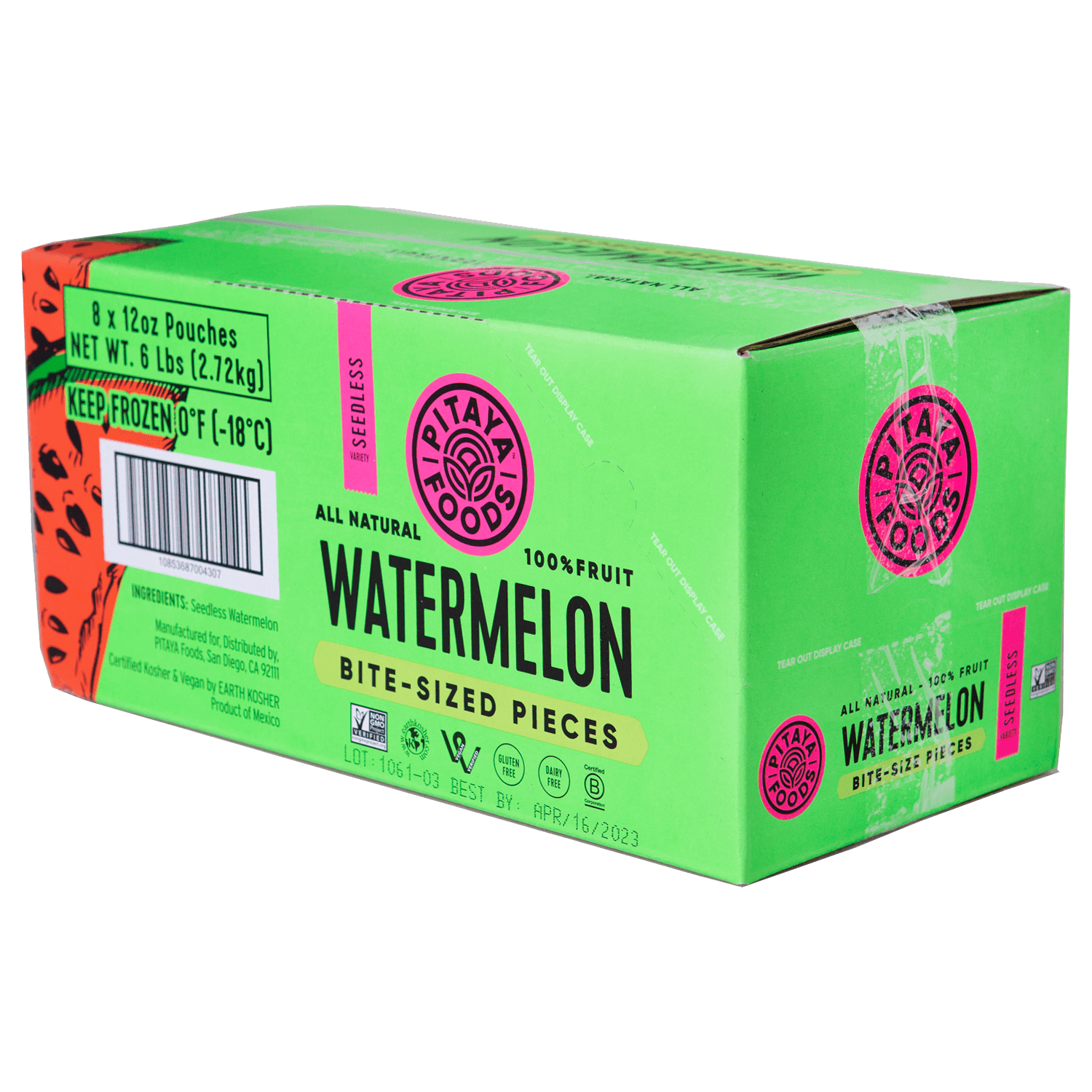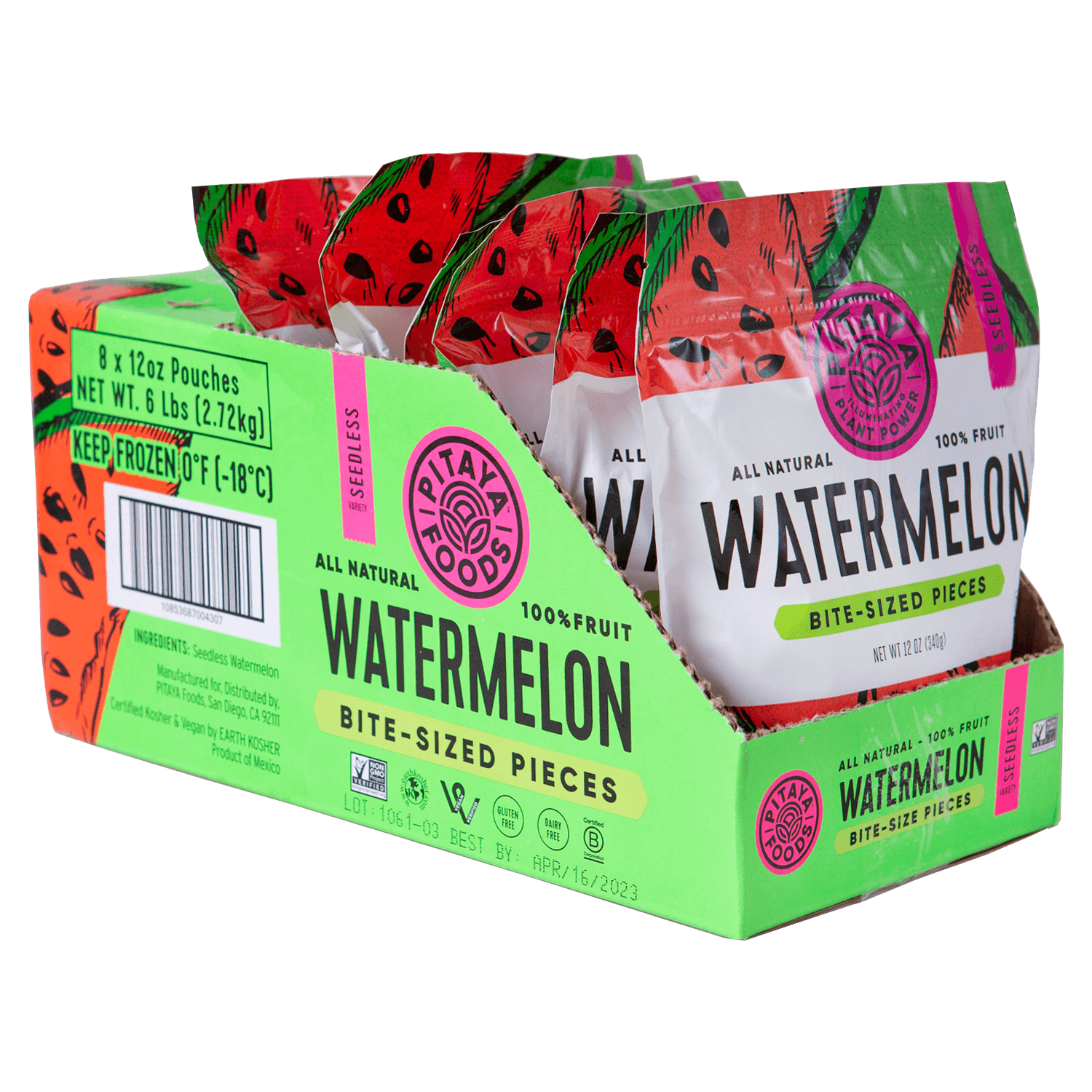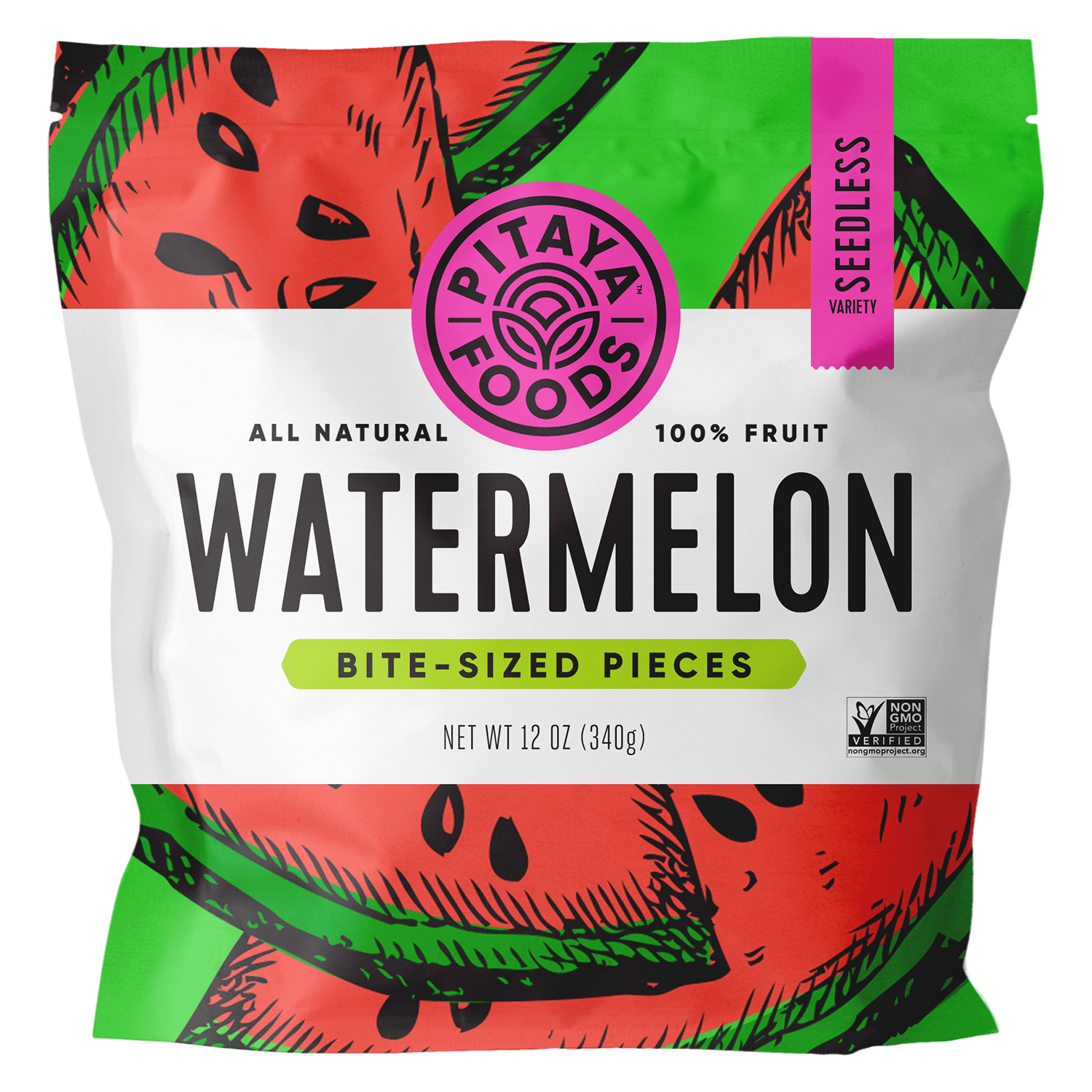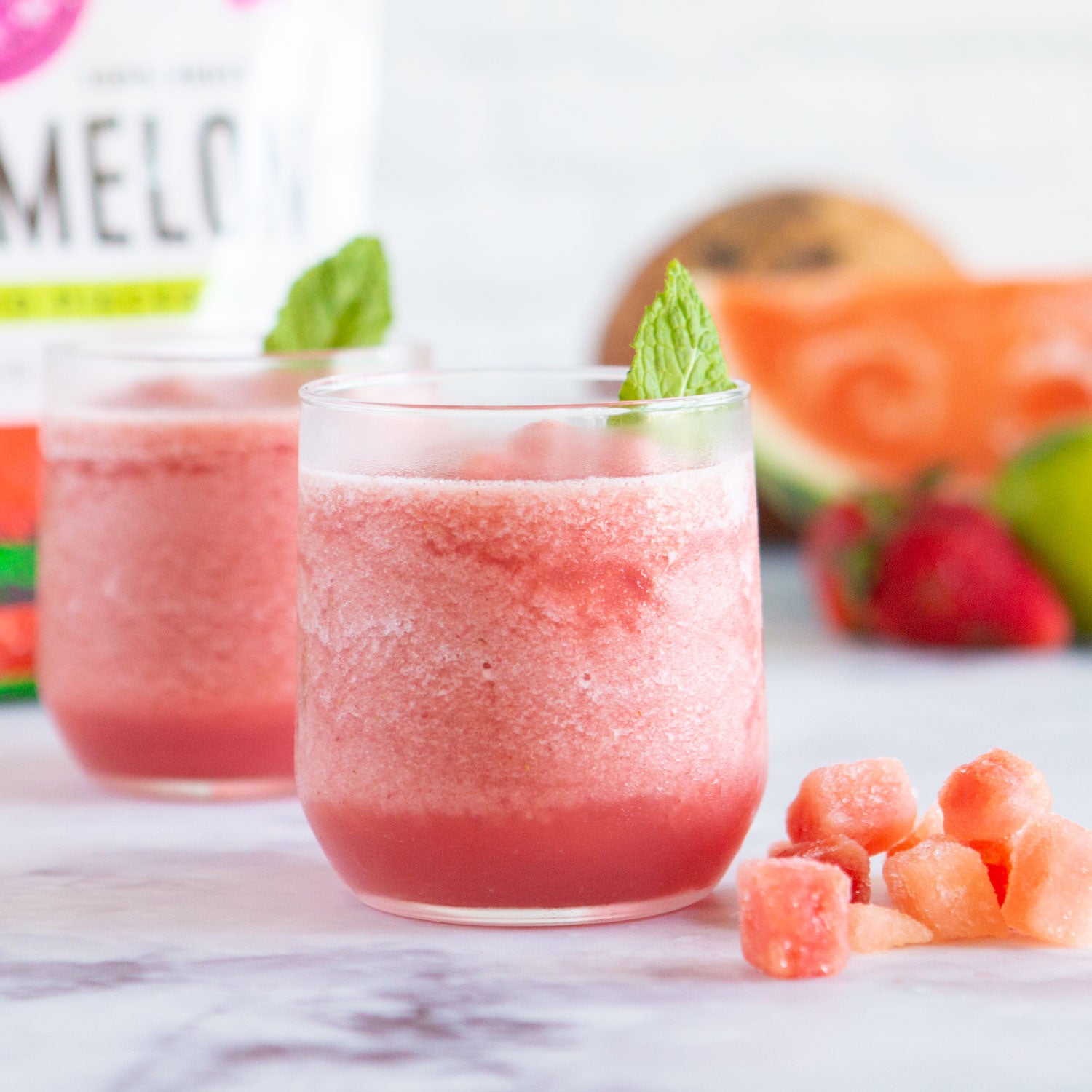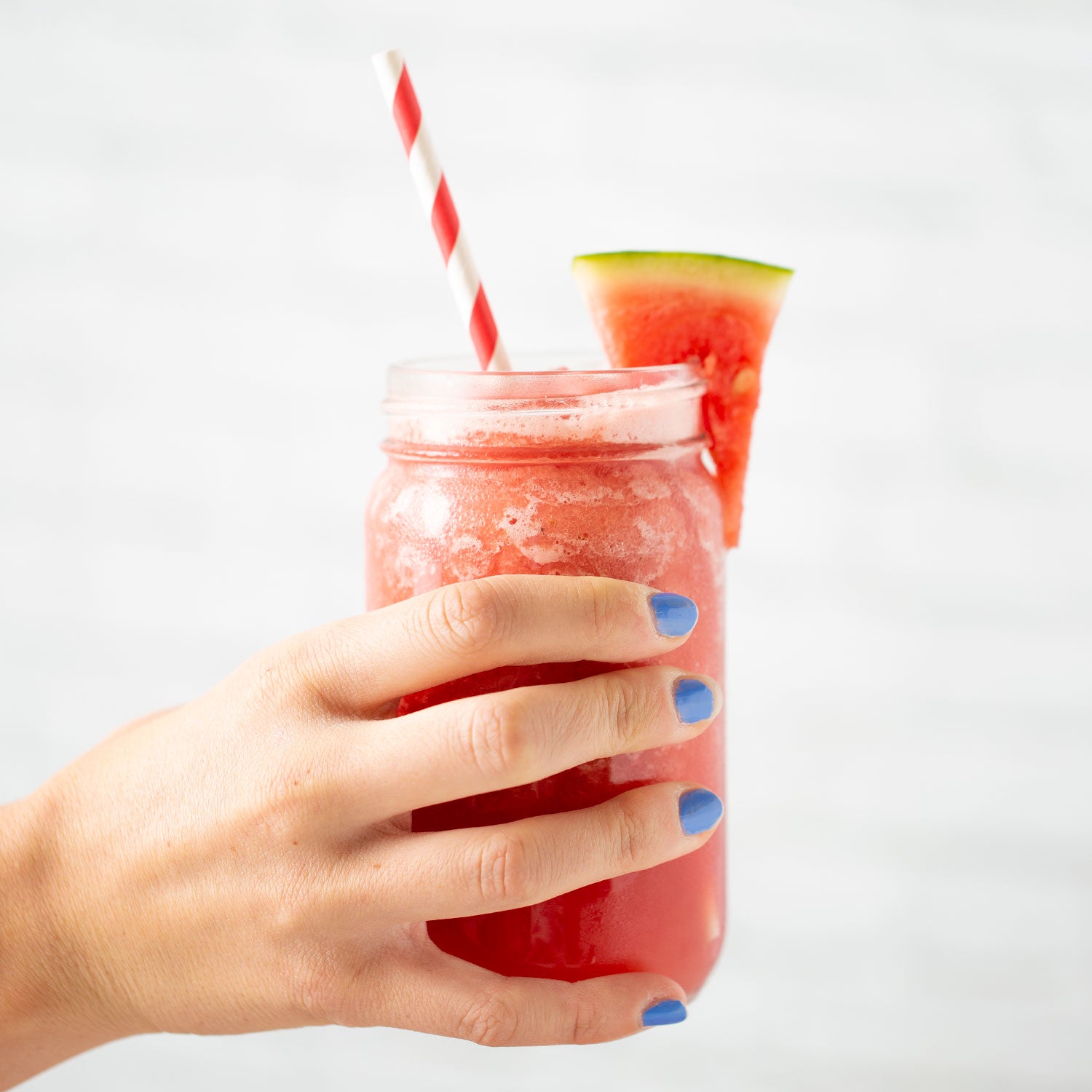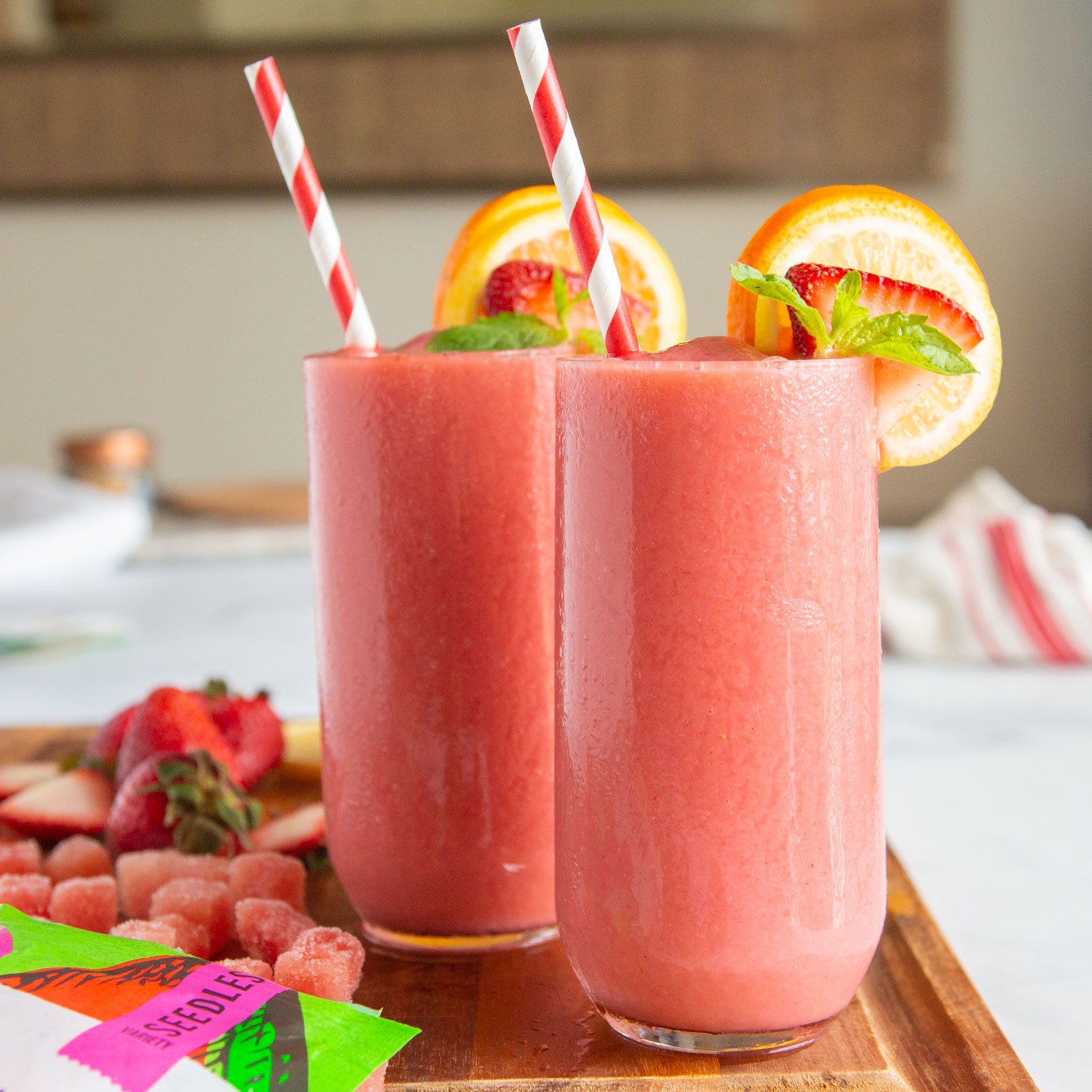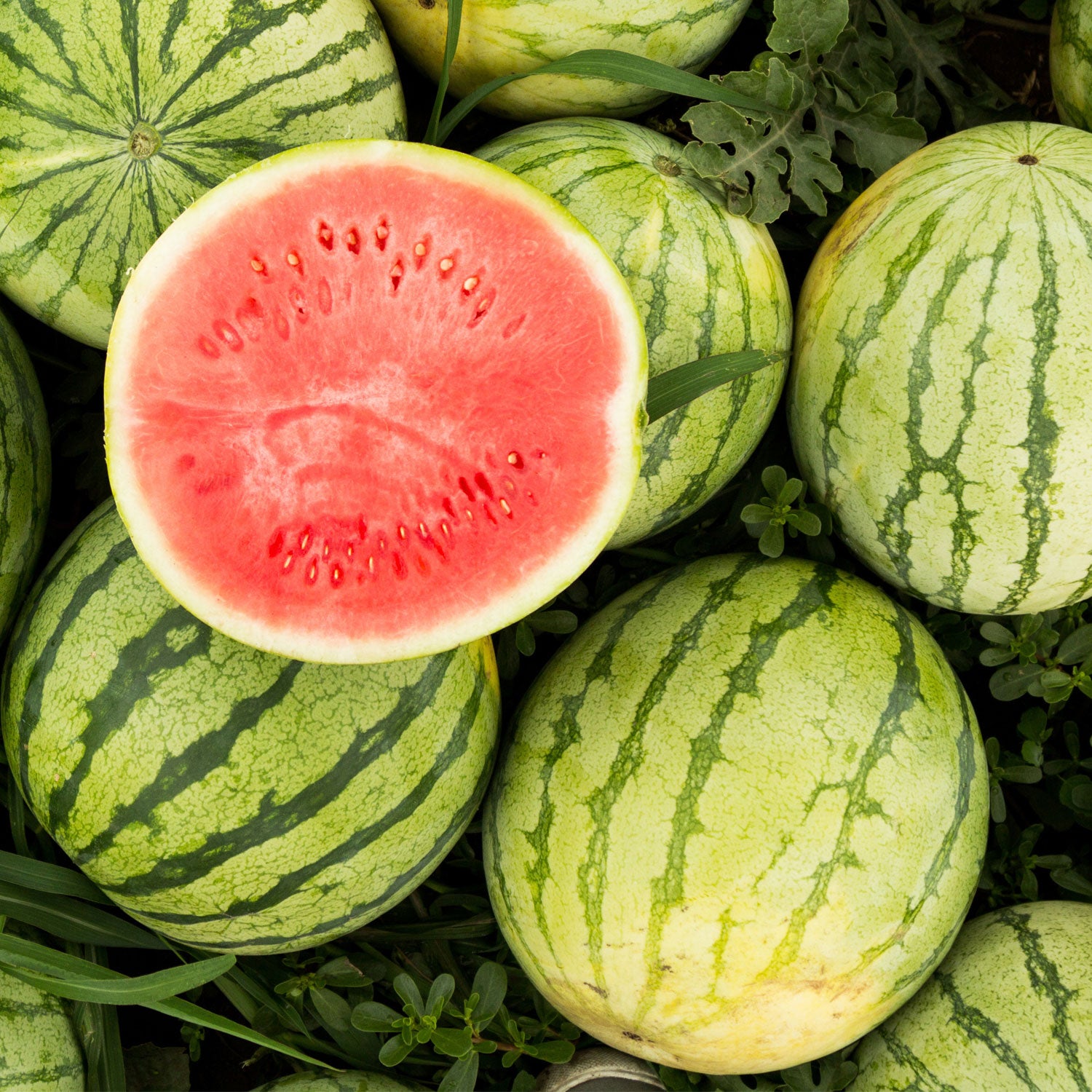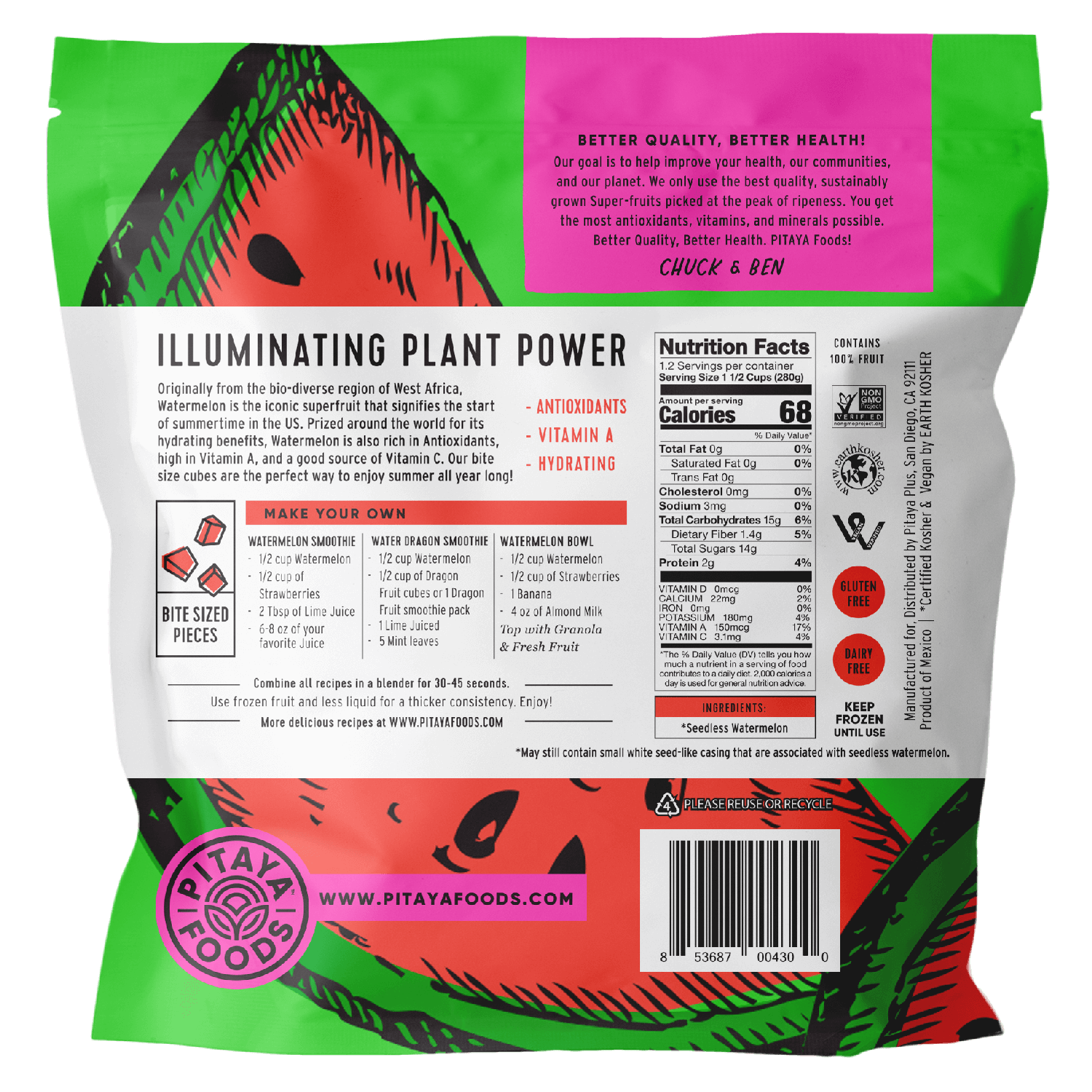 Introducing frozen Watermelon snack-sized pieces! Loaded with Vitamin A and antioxidants, these juicy bites are perfect for smoothies or as a fun kids snack. Grab them by the case with 8 x 12-ounce bags. Refreshing, nutritious, and irresistibly delicious! Happy snacking.
Shipping + Storing
• Orders are processed within 1 - 2 days and ship Monday - Wednesday (except holidays).
• If order is processed outside our ship window, it will be shipped the following Monday.
• Once order arrives 1 - 3 days after it ships, please note this product ships with dry ice and to open with caution.
• Once opened, place your frozen product in your freezer until ready to use.

Our Promise
We stand by our products and want you to have the best experience possible. Our products are guaranteed fresh for up to 72 hours after your order has shipped. If you are not satisfied with your order, please contact us right away with images and detailed information so we can troubleshoot and resolve any issue that may arise.
How to Use
1
Grab bag and gently squeeze/shake to break apart any pieces stuck together.
2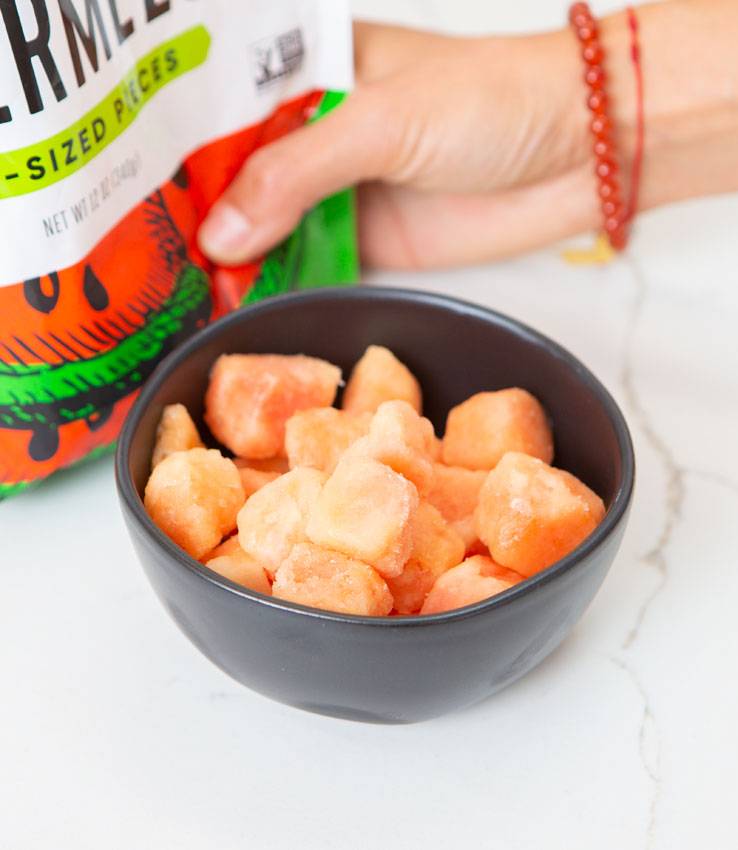 Open bag and pour desired amount of bite-sized pieces for your recipe.
3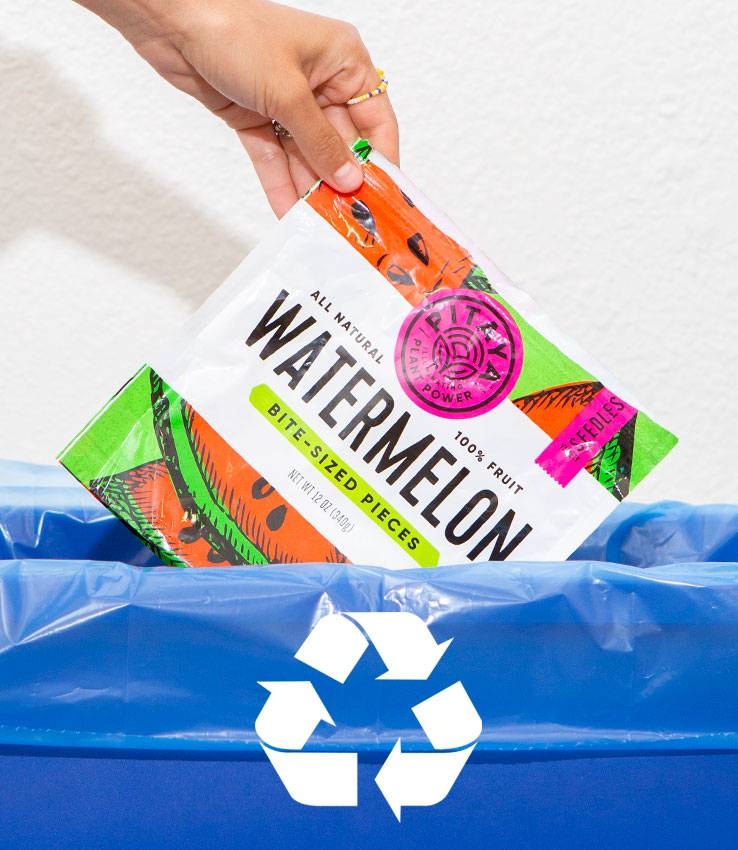 Seal the bag and place back in your freezer or rinse out and recycle if finished.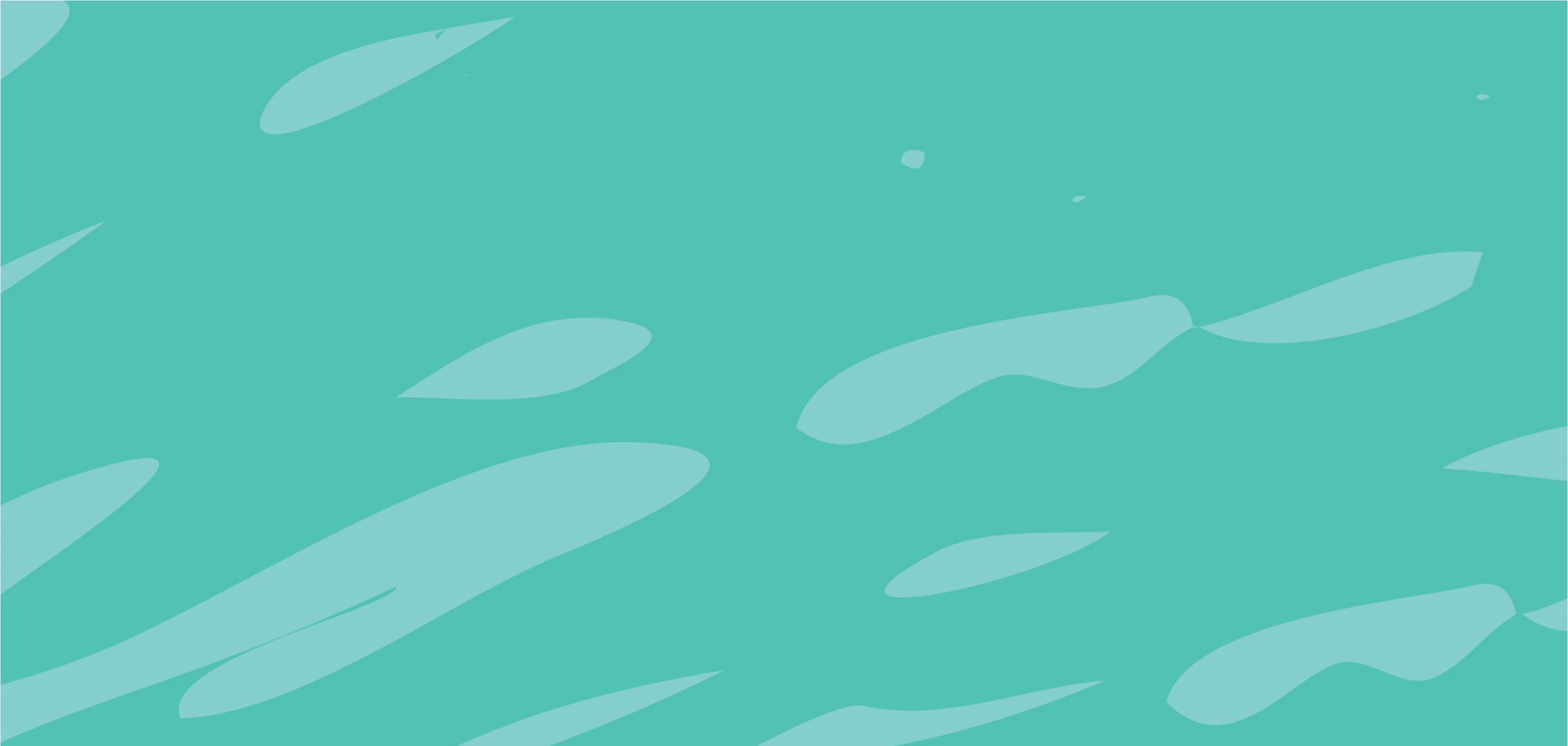 SO WHAT ARE THE BENEFITS OF WATERMELON?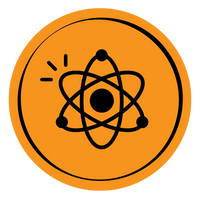 ANTIOXIDANTS
Vitamin A plays a vital role in maintaining a healthy immune system, protects your vision and eye health, and helps your heart, lungs and kidneys function properly.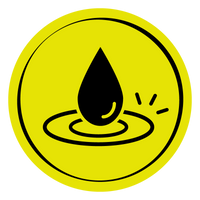 HYDRATING
Water keeps every system in your body functioning properly and is vital to maximize your health. Eating water-rich foods, such as watermelon, help you meet your daily hydration requirements.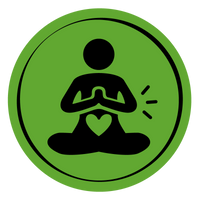 GUT HEALTH
Fiber aids in many important functions within the body, including maintaining steady blood sugar levels, keeping hunger at bay, aiding in digestion, and fueling a healthy gut microbiome.
FEATURED IN THESE RECIPES